My friend gave me these delicious-looking Japanese sweets from Seikanin, Kyoto.
Seikanin  specializes in various adzuki(sweet) bean paste confectionery.
Besides,they create beautiful sweets according to 24 seasons in the solar year.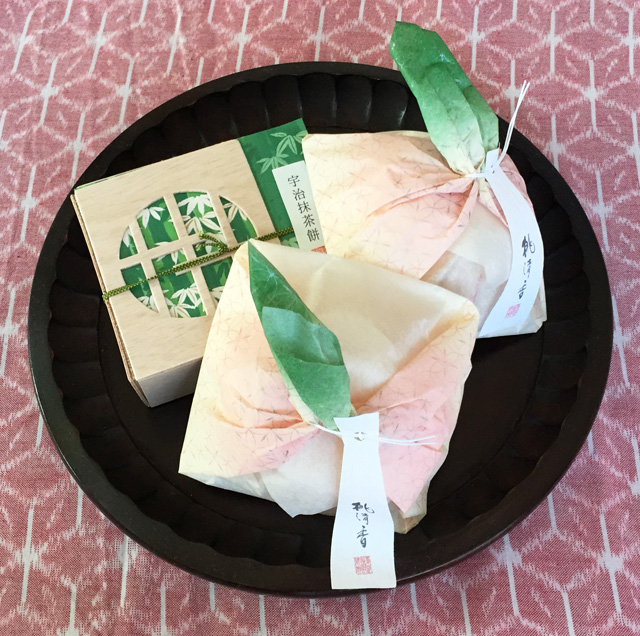 In this early summer season, jelly type like this, fresh peach inside, is so smooth to taste.
Above all, considering someone's mind and health is valuable.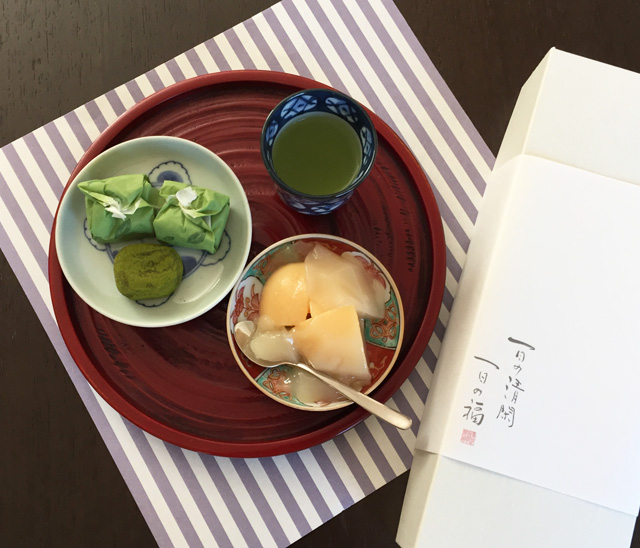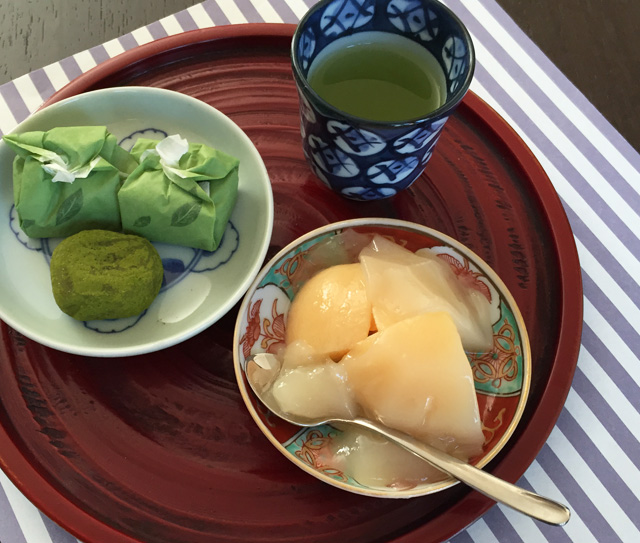 For more information: SEIKANIN