Rokuharamitsu-ji Temple is located in located in Higashiyama Ward, Kyoto City.
It's origin dates back in 951, founded by buddhist priest Kuya.
This temple is rather compact, but has been  considered very important among Buddhists.
Here is the 17th spot of the pilgrimage to the thirty-three Kannon temples in western Japan.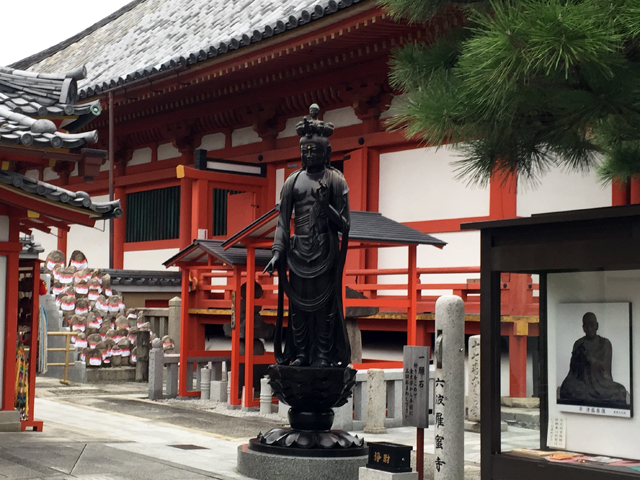 And if you are interested in Japanese Buddhist statues, Rokuharamitsu-ji is a must place to visit.
In the treasury hall, you can see a series of most precious statues,  among them are Juichimen Kannon (Kannon with eleven faces) which is National Treasure, and 14 other important cultural assets.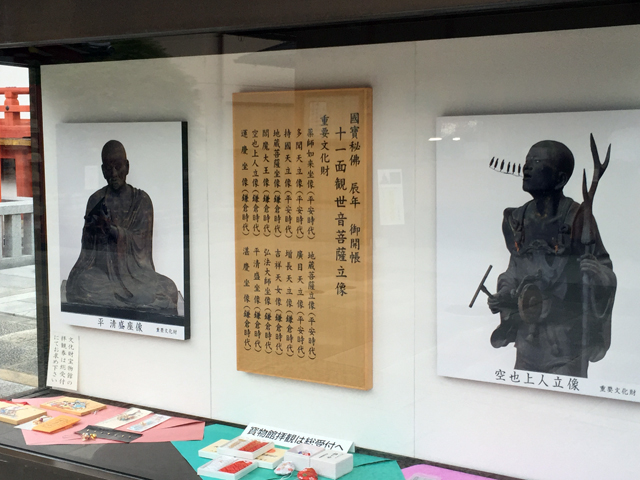 Standing statue of Kuya Shonin (important cultural property)  by Kosho.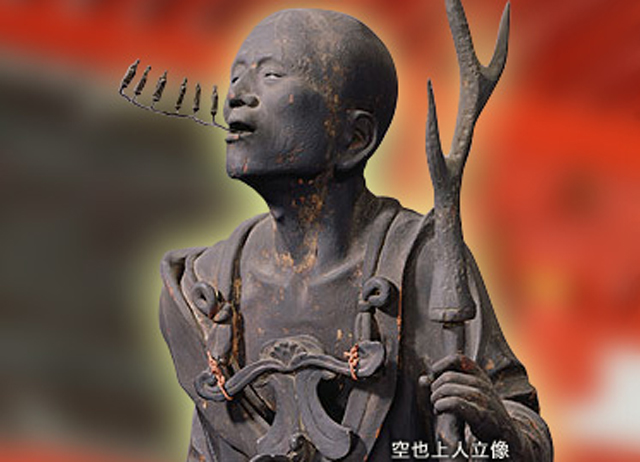 Statue of Kiyomori Taira.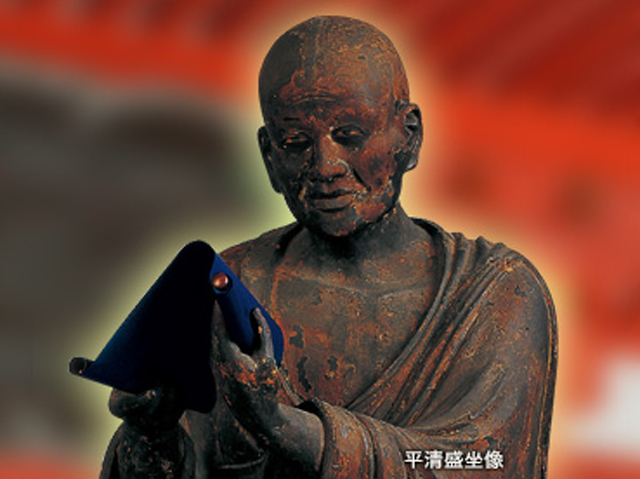 For more information: