When in central Kyoto, shijo-kawaramachi, I recommend you to drop in Kagizen Main Store.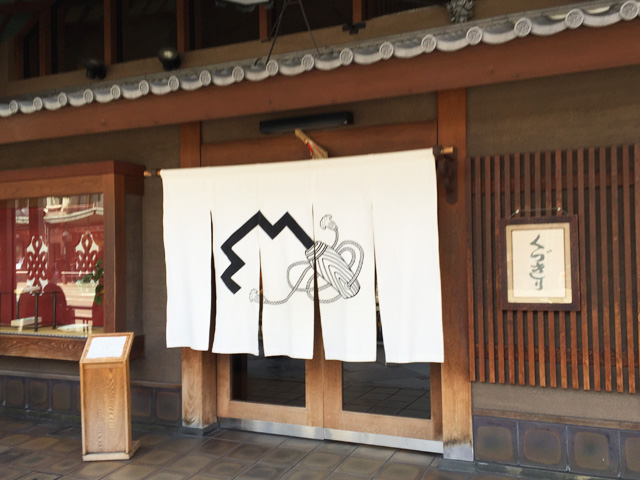 Kagizen has continued 15 generations to its current family head, and nearly 300 years since its establishment.
Like the numerous long-established sweet shops in Kyoto, the sweets have been offered to common shoppers, and temple priests alike, but being situated in Gion, their sweets have been enjoyed widely in sphere of the cultured writers, artists, and patrons, along with the "Geisha" women.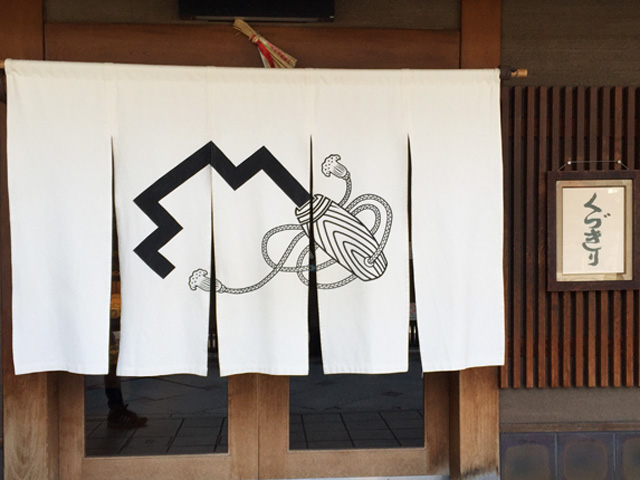 Carefully selected ingredients as its base, they are the hand-works of craftsmen employing the simple recipe handed down through the generations with great care.
It's so enjoyable just looking around these beautiful sweets on display.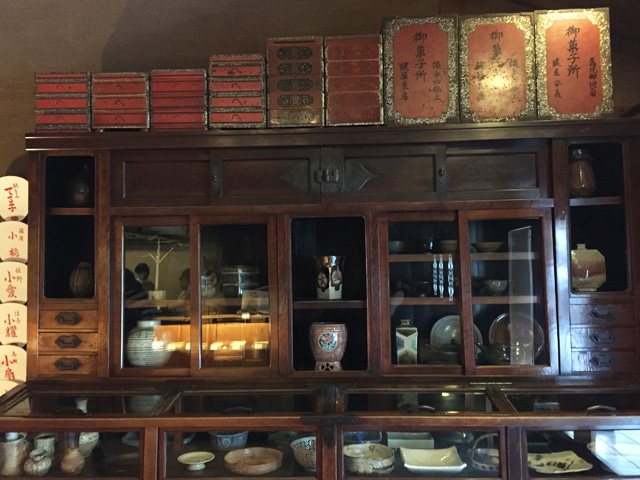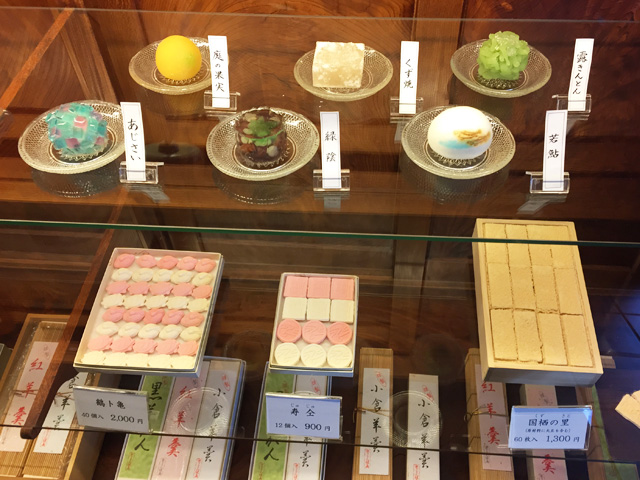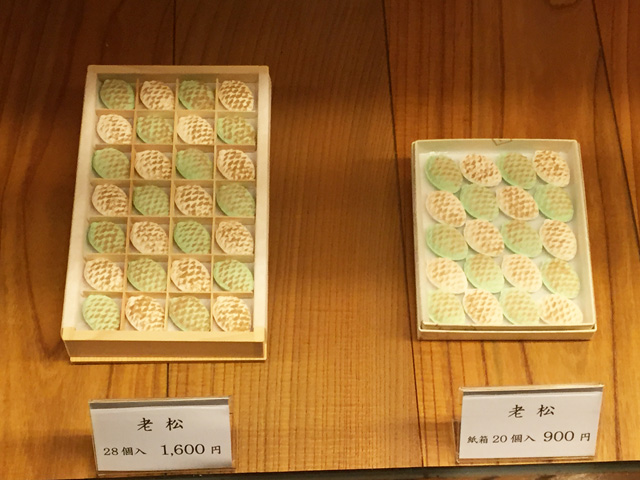 Here in Main store, there is also a tea room.
For the first time, you'd better try their most popular menu, Kuzukiri (kudzu starch noodles)
It's pricey, but worth experience.
It is served like this.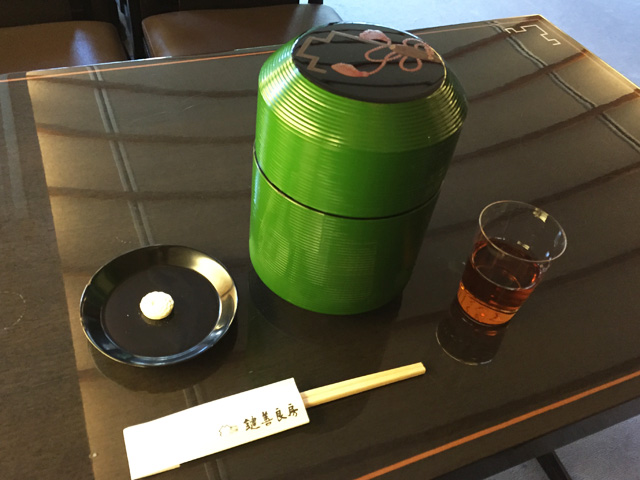 Chilled starch noodles and black sweet brown sugar syrup are set this stacked cases.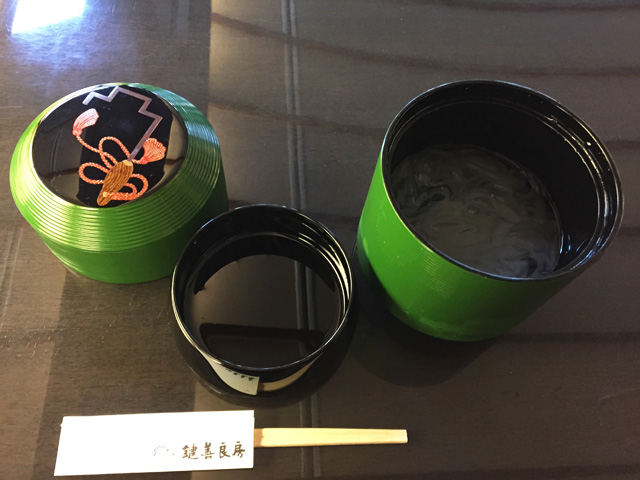 Dip noodles into the syrup, and enjoy.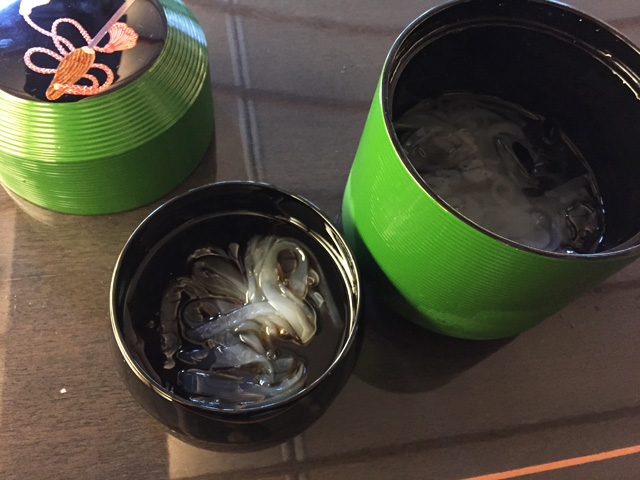 Just looking these beautiful sweets will make you feel elegant!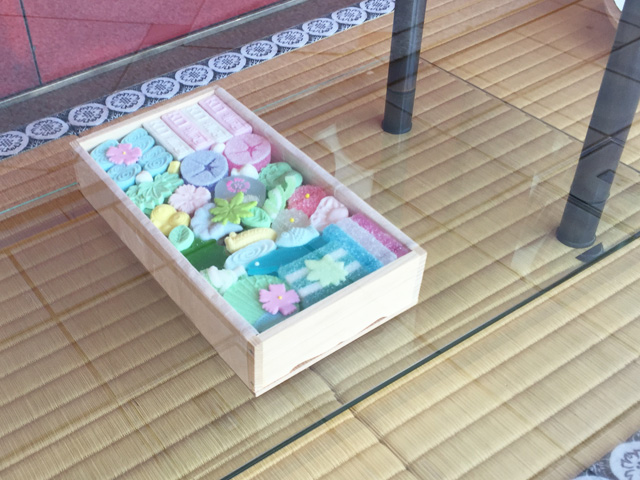 For more information: KAGIZEN