If you look for somewhere to take a break in Higashiyama-area in Kyoto, I recommend Choraku-kan.
It locates between Yasaka shrine and Maruyama Park.
Choraku-kan dates back in 1909, and it used to be a guest villa of a wealty businessman in Kyoto.
The elegant building is very conspicuous, so you can easily find it.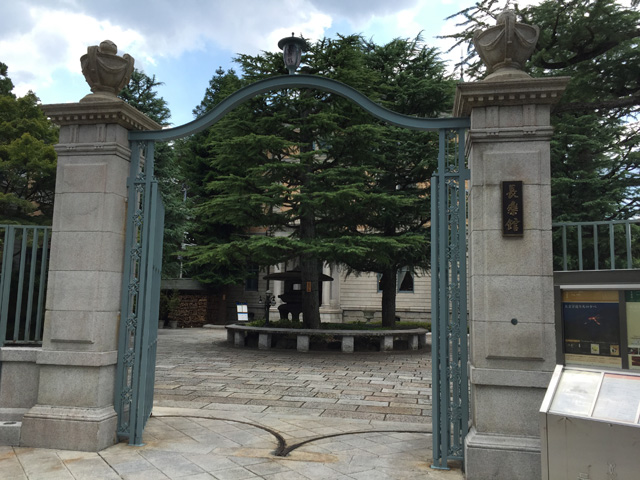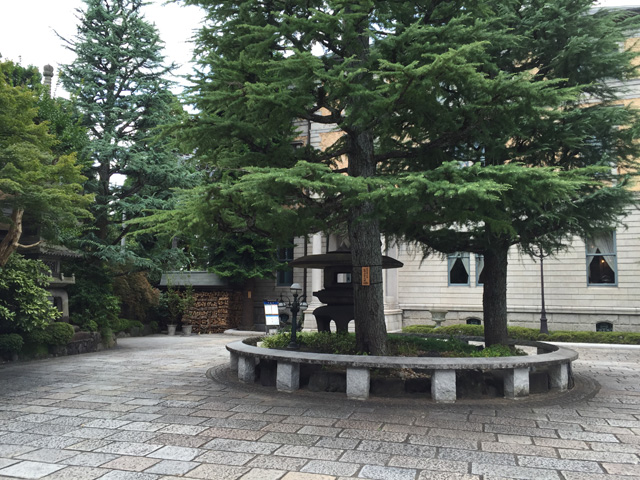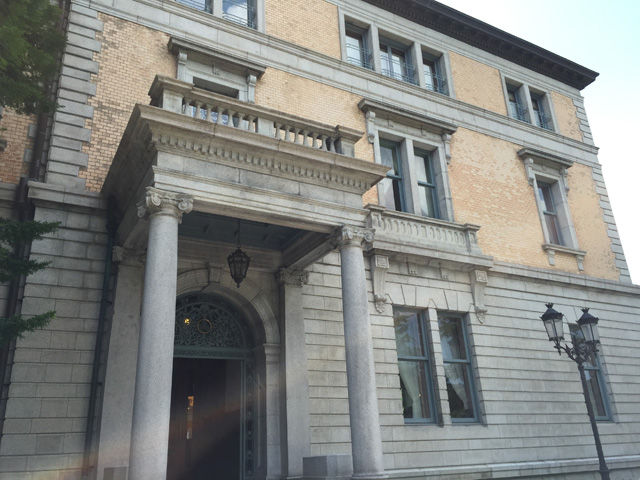 Now Choraku-kan is known as  hotel and restaurant,  and its cafe is also a very nice place to visit.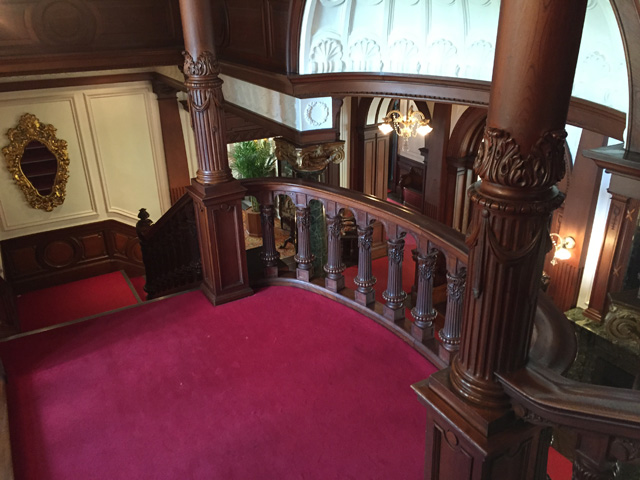 There are 8 different types of rooms.
Yes, it's pricy, but worth visiting to enjoy piano sound and elegant atomosphere.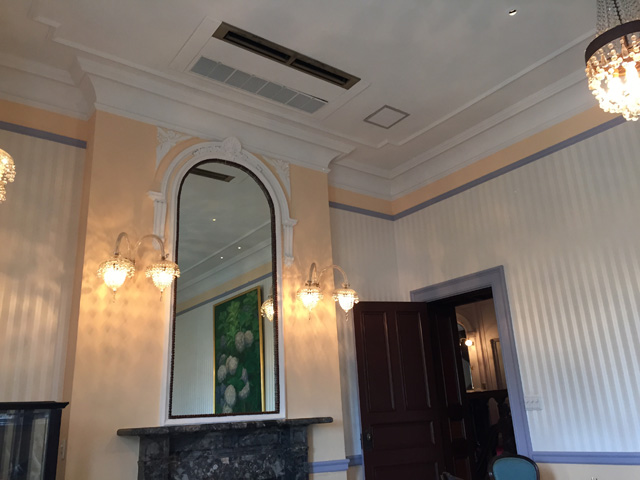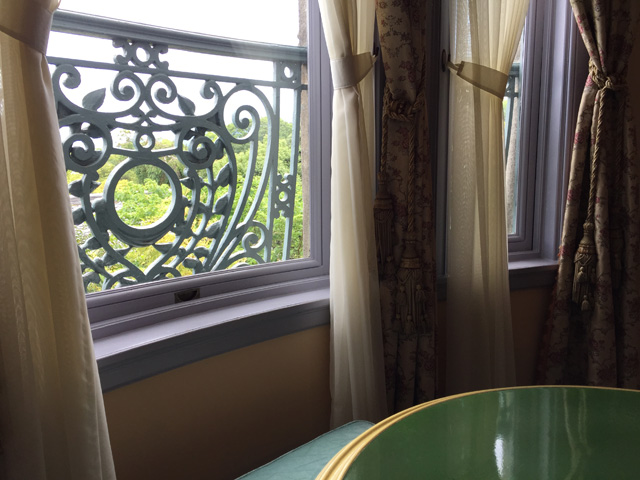 I had a peach dessert, and it was amazing!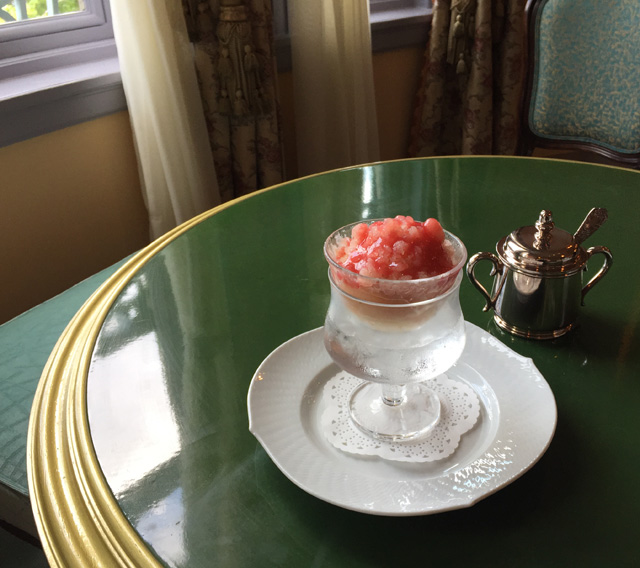 For more information: Choraku-kan