Nomura art museum is located in Higashiyama, Kyoto, very near to Nanzen-ji temple.
Here we can appreciate art objects and crafted products collected by Tokushichi Nomura, a well-known ardent collector of art works,  the founder of a financial clique and a man of refined taste with the tea spirit in mind.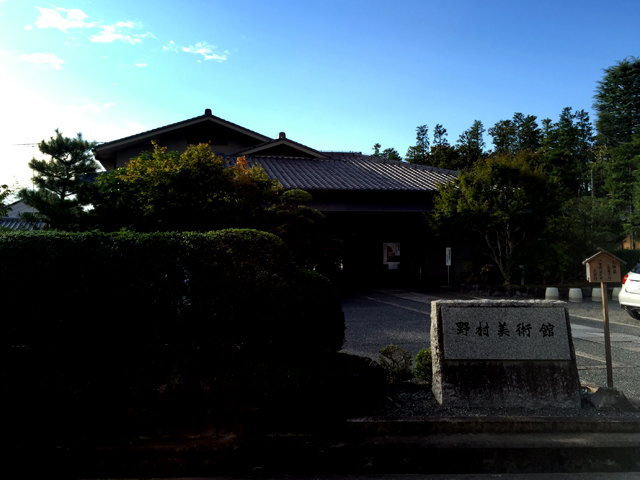 Today, I went to see this collection:  Beautiful Japanese tea ceremony bowls.
In the beginning days of "tea ceremony", imported bowls from China and Korea were highly appreciated.
However, according to the enthusiastic spreading of tea ceremony, numerous elaborate tea bowls were made by Japanese craftsmen all over Japan.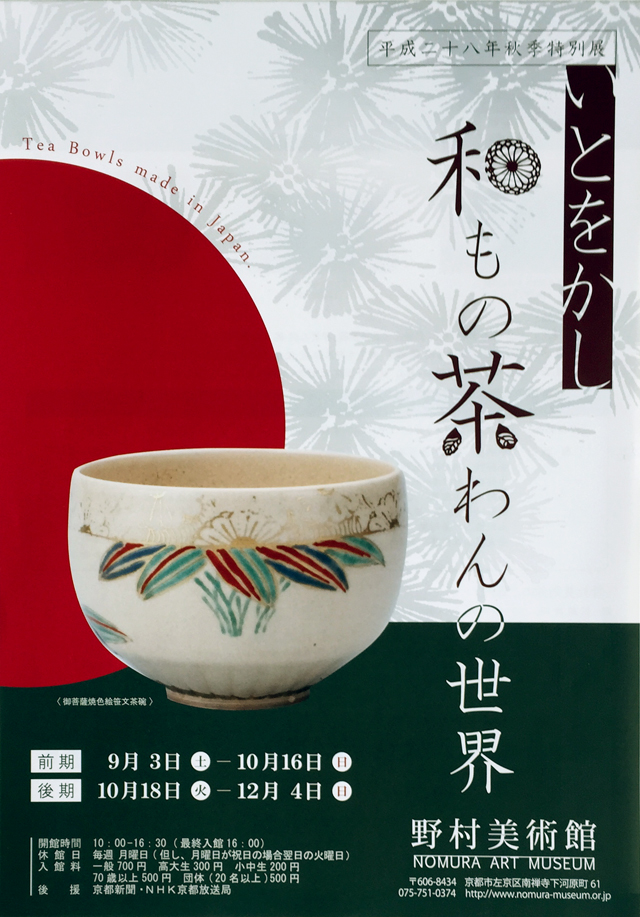 Left: by Eiraku Hozen
Right: by Ogata Kenzan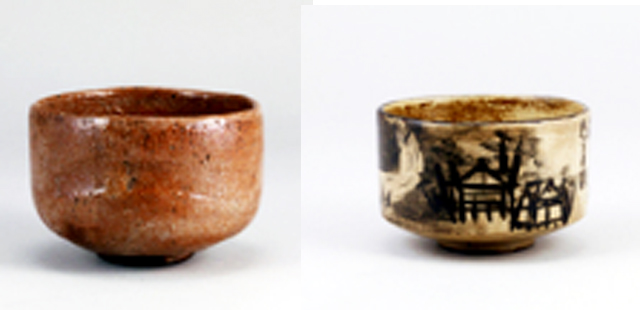 Left: by Raku Donyu
Right: by Raku Ryunyu
There is my favorite passage next to this museum, a short-cut to Heian Shrine, Okazaki area.
Please come and find it.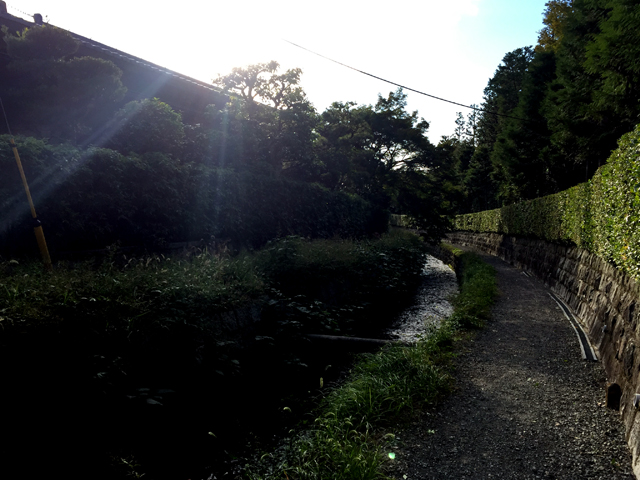 For more information: Nomura Art Museum