Shokokuji Temple was built in 1382 by Shogun Ashikaga Yoshimitsu , who is regarded as one of the most powerful and influential  figures in Japanese history. It is located next to Kyoto Imperial Palace.
Like many of Kyoto's treasures, however, the temple complex was destroyed by fire and rebuilt many times.
This Dharma Hall (Hatto) was rebuilt by Toyotomi Hideyori, and it was survived the Onin War (long civil war 1467-1477) . The Hatto is the oldest such Buddhist Lecture Hall in the country.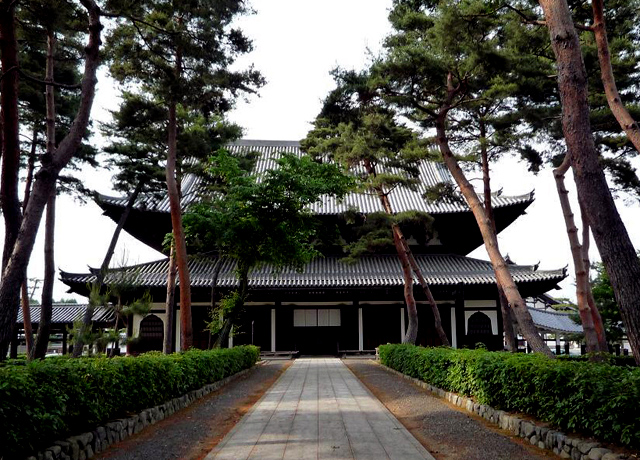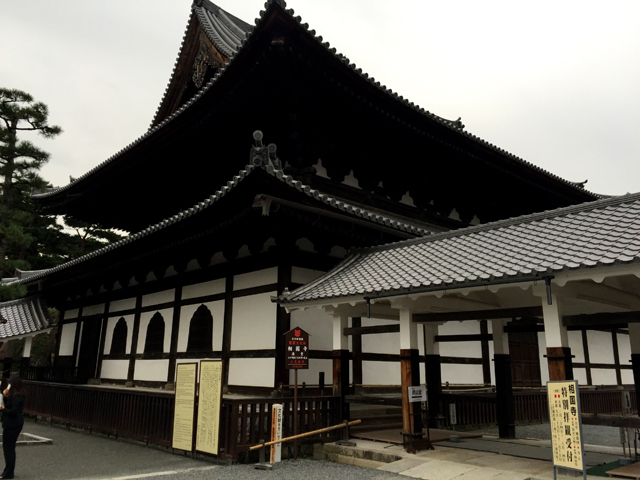 Most of the buildings are closed to visitors except for a brief viewing period in autumn.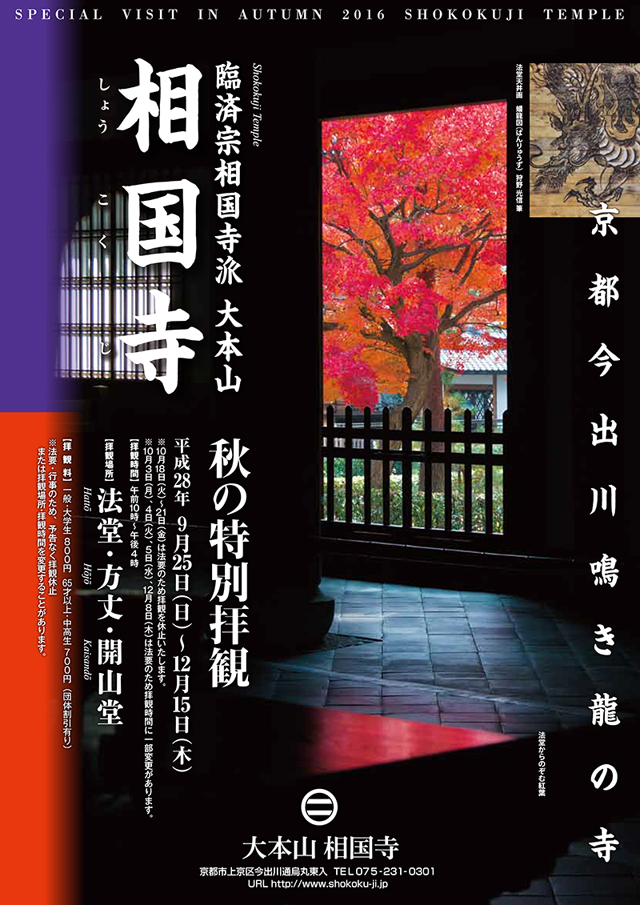 Inside the Hatto, the ceiling is decorated with a powerful dragon painting by Mitsunobu Kano.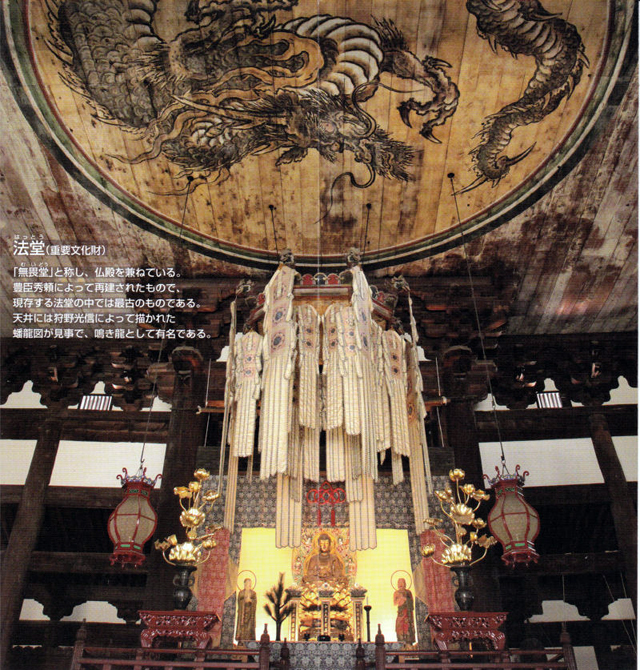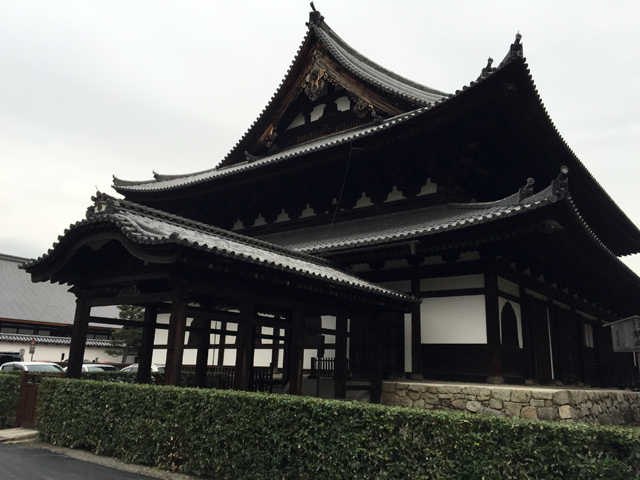 Hojo garden.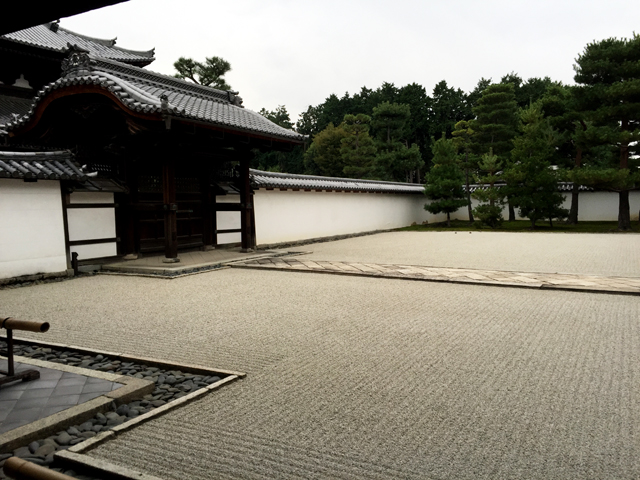 Kaizan-do.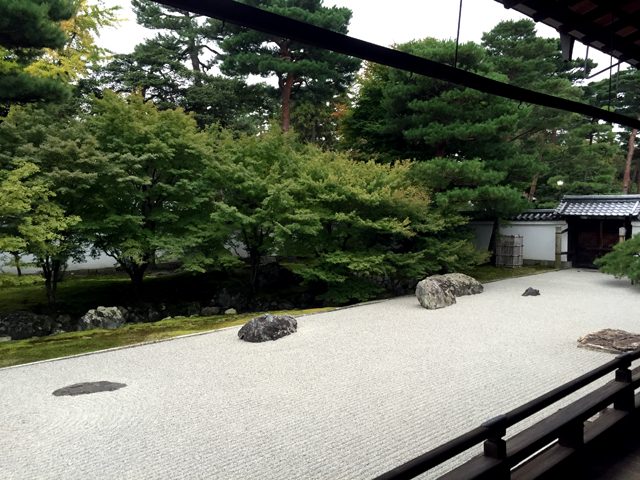 Bathing room.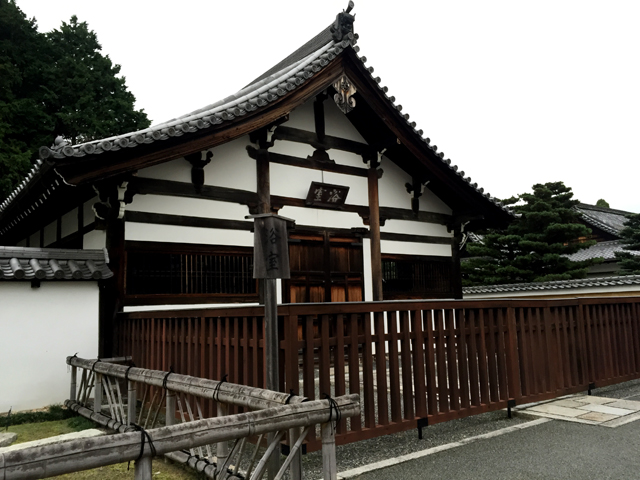 Shokokuji has a beautiful collection of treasures and cultural assets, which are displayed in the Jotenkaku Museum. The museum holds treasures from a number of Shokokuji's sub-temples including Ginkakuji and Kinkakuji.
For more information: Shokokuji