Shinnyo-do Temple is located at the east side of Kyoto, near Eikando and Honen-in.
It dates back in 984, however, like many other temples in Kyoto, it relocated several times, and finally came back to this original place in 1693.
People call this temple as "Temple of flowers." so you will enjoy beautiful flowers throughout the year.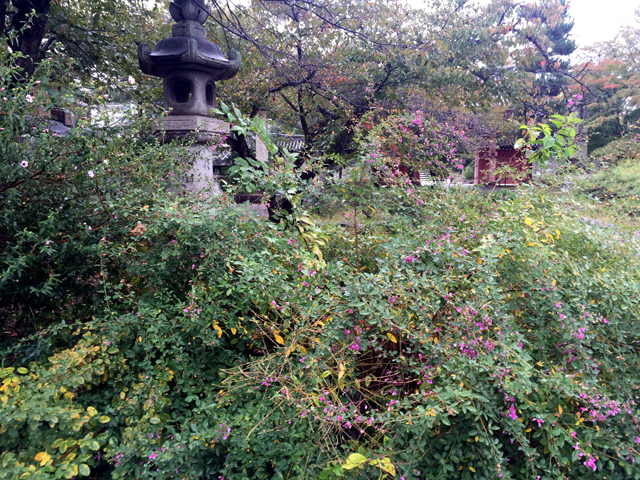 The main gate.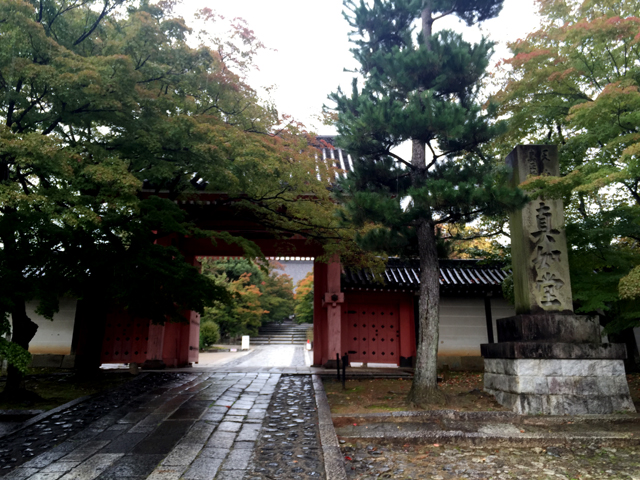 Beautiful three-story pagoda.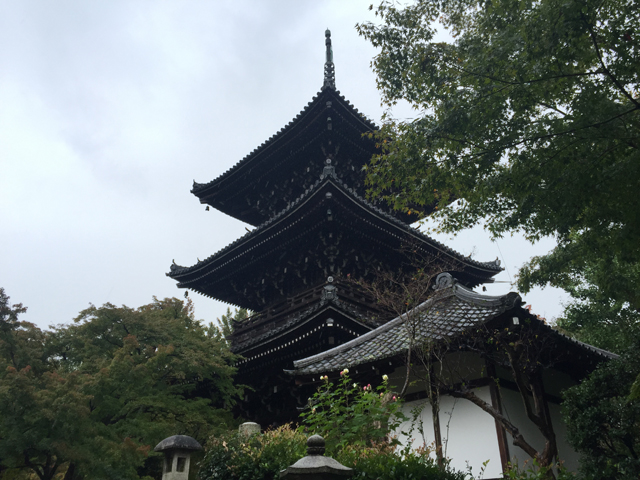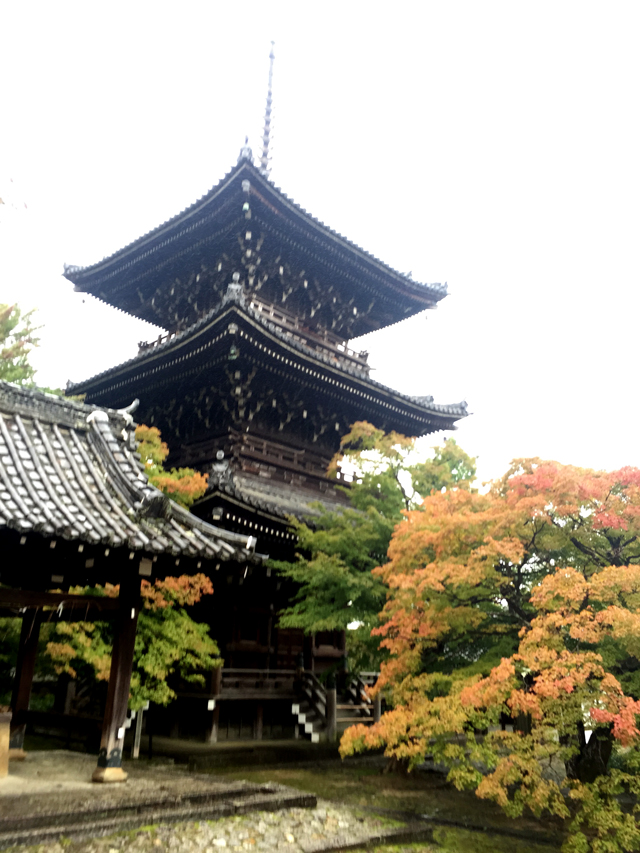 Main Hall.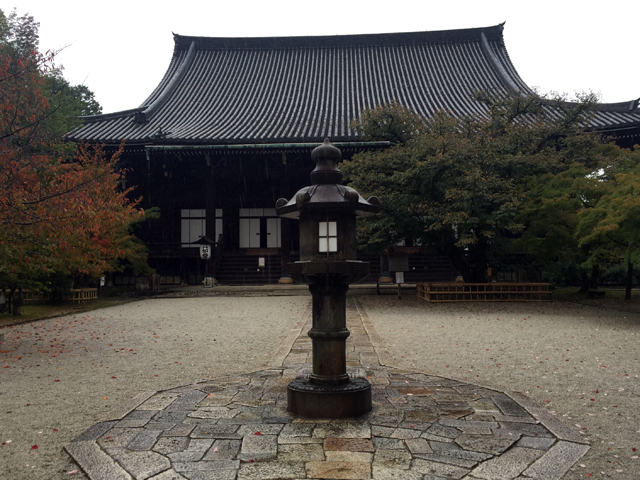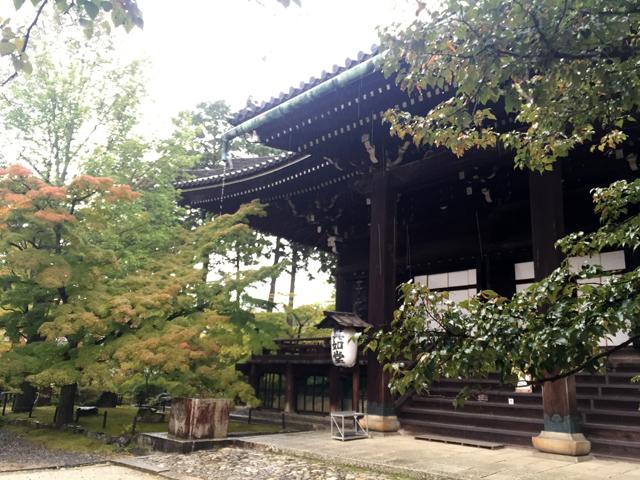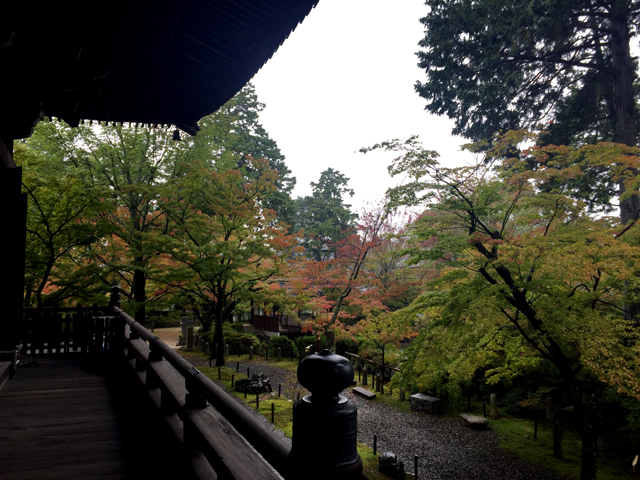 Connected with a corridor, there is another shoin building, where you will see "Nirvana Garden."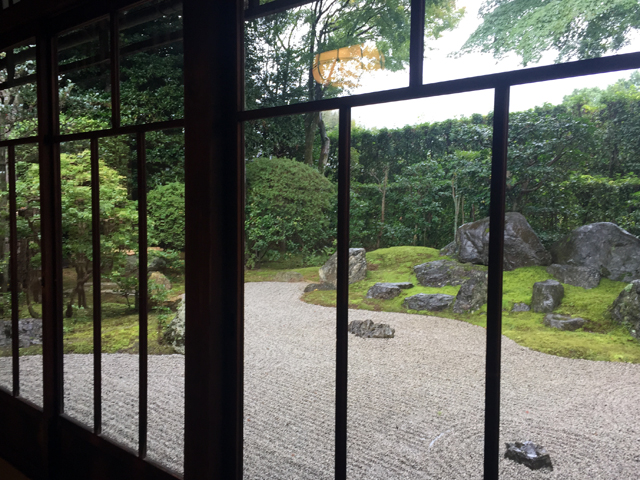 This garden depicts the Buddha's Nirvana scene, laying Buddha and grieving pupils and animals.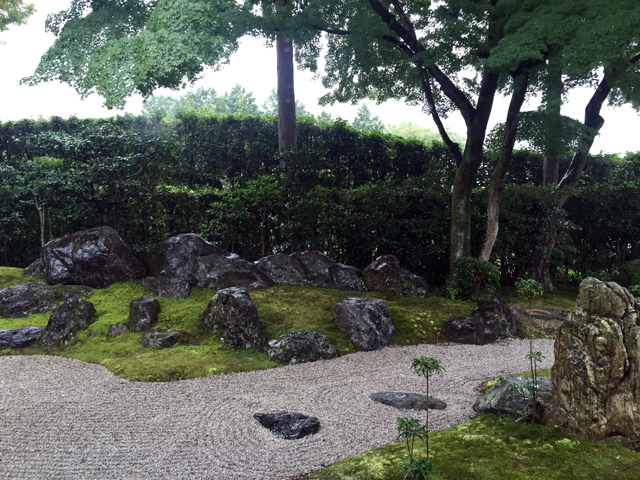 This is another garden is designed by Shigemori Chisao, grandson of Shigemori Mirei, a well-known garden architect.
This is called "Zuien no Niwa" (Garden of relation, or encounter), depicting profound and mysterious phenomenon in our lives.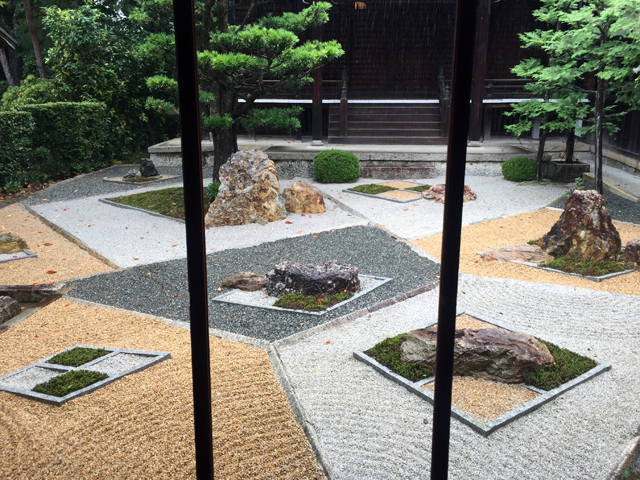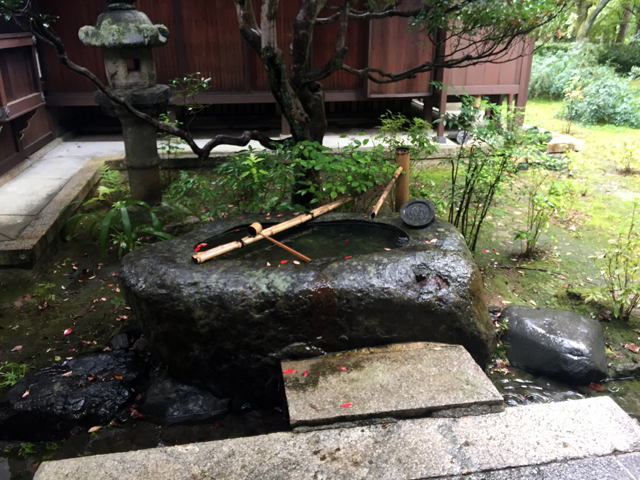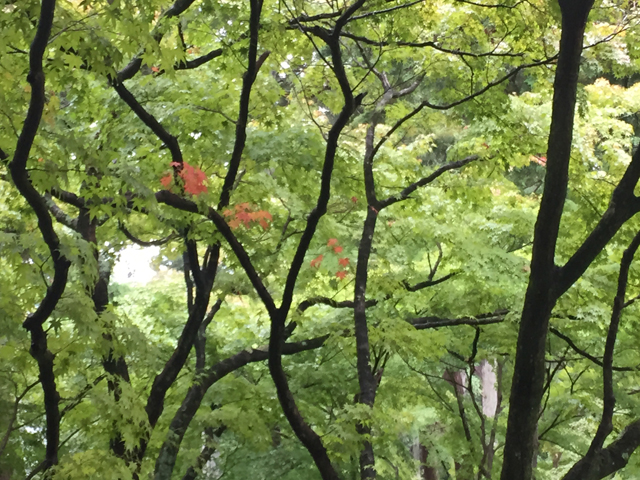 Shinnyo-do is famous for the red autumn leaves, however, it was a little early when I visited.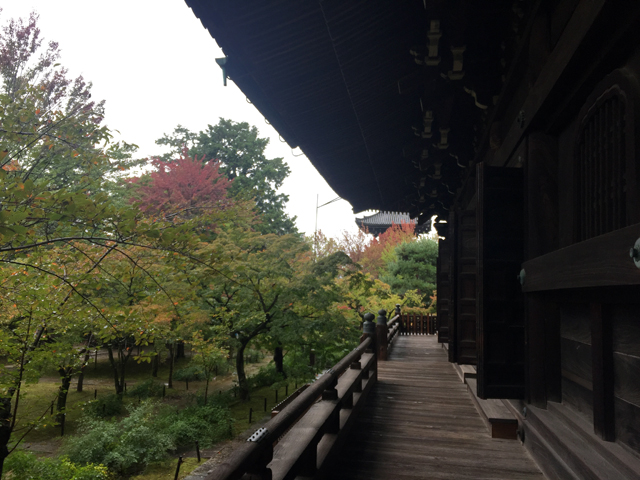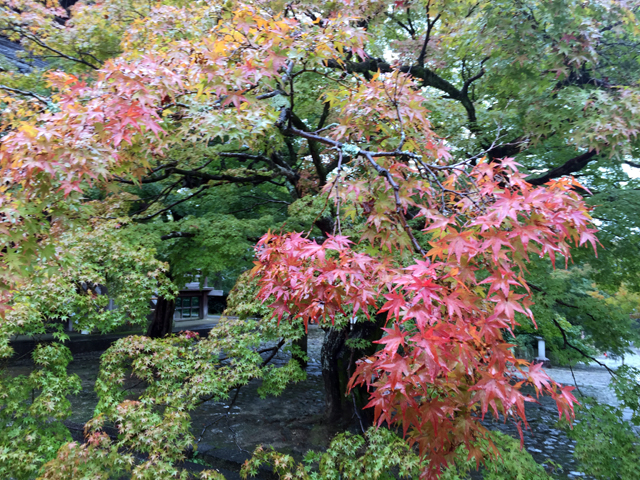 For more information; Shinnyo-do