Daigoji-temple is one of the oldest temples in Kyoto, so it attracts people throughout the year, however, the cherry-blossom season is the best to visit.
In 1958, the most powerful man at that time,  Toyotomi Hideyoshi had a huge Cherry Blossom Seeing Party here at Daigoji, and it is well known as "Cherry Blossom Seeing at Daigo."
He ordered to  transplant  thousands of cherry blossoms of all kinds to hold the party.
So we can still enjoy his legacy today.
Since I visited there yesterday, it was a little bit late to see its full-bloom.
At the outer gate, there is a huge Sakura.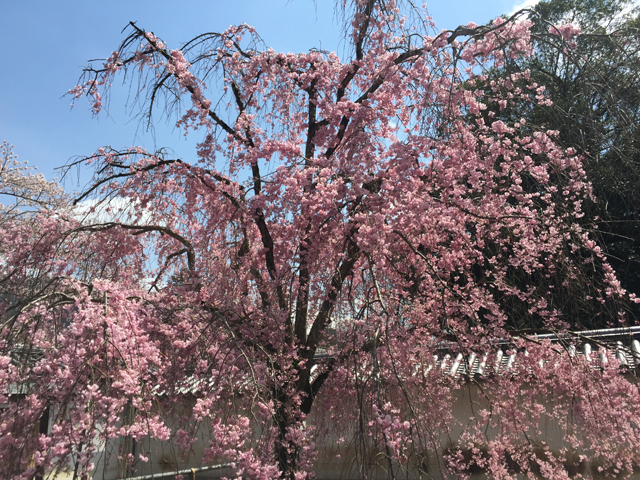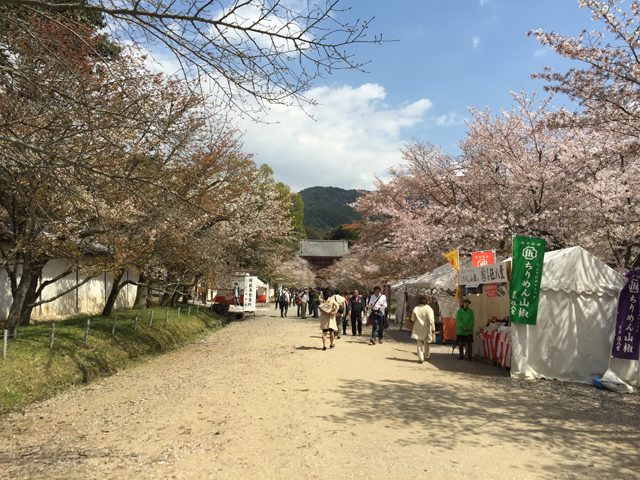 Gate of Sanpo-in, one of the sub-temples in Daigoji.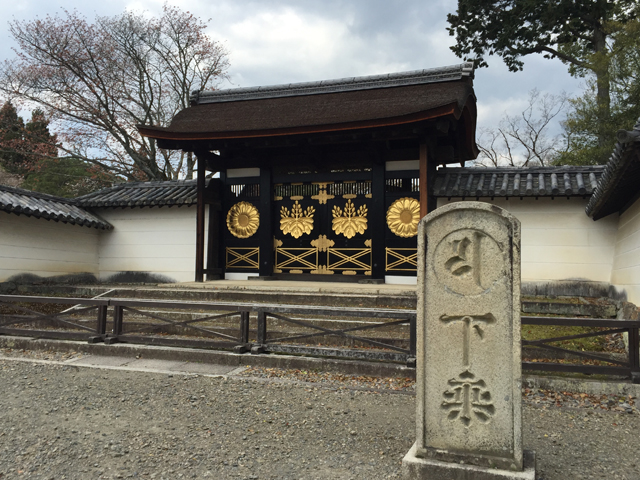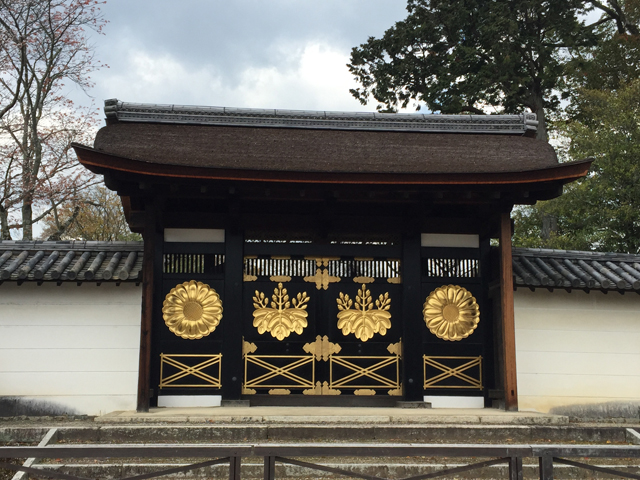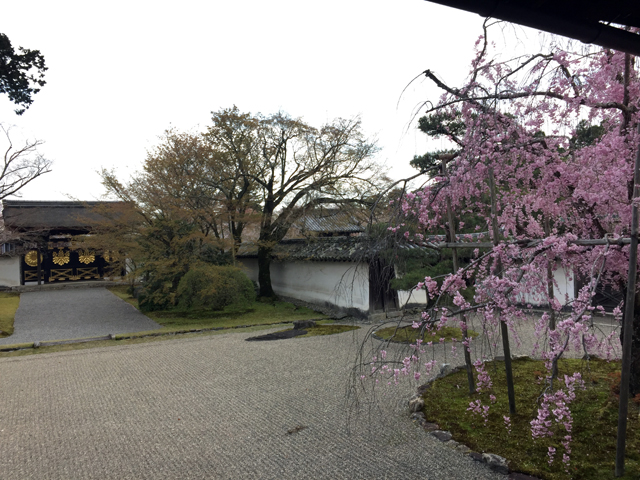 Sampo-in's garden is designed by Toyotomi Hideyoshi himself.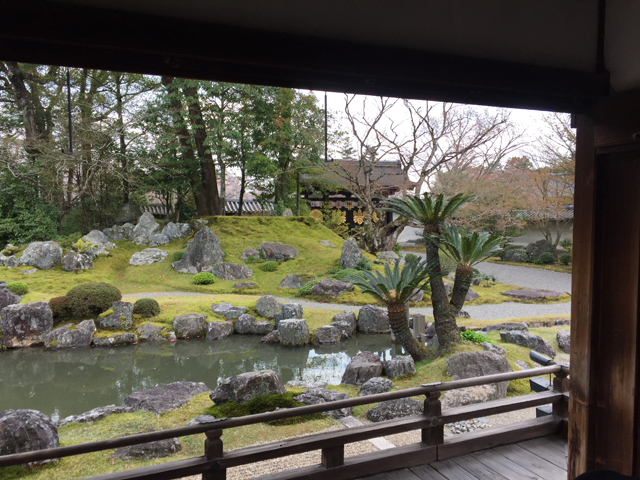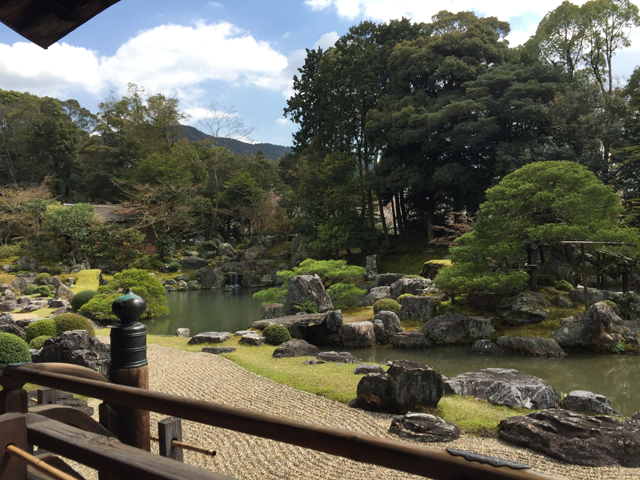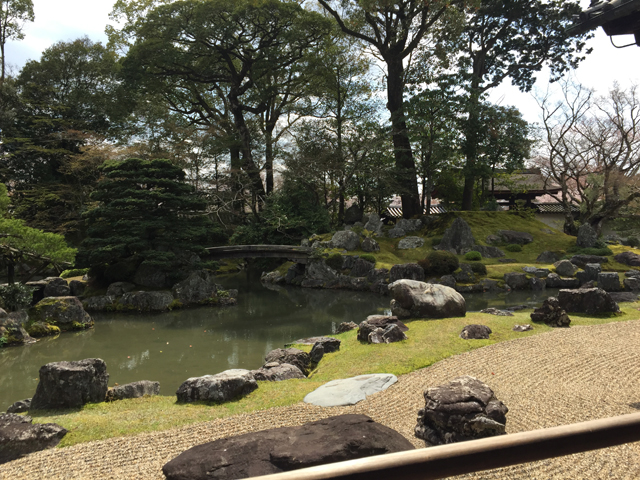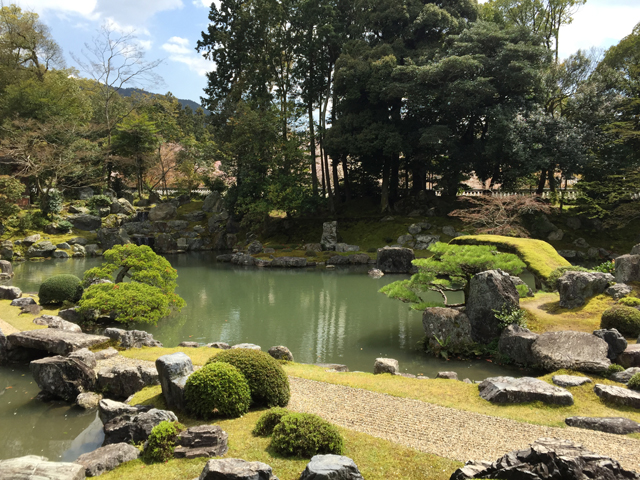 Nio-mon Gate.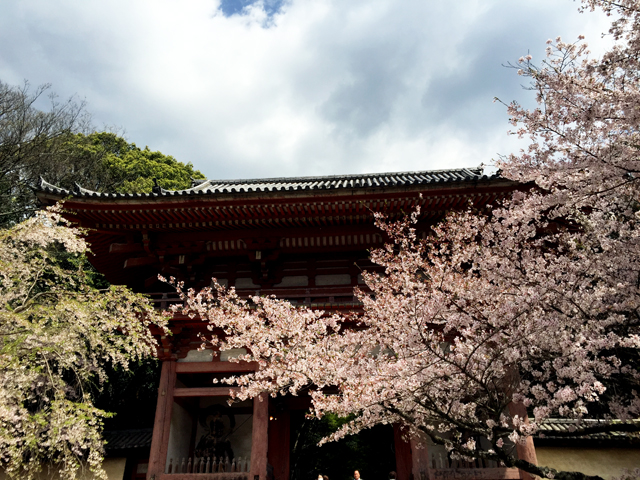 This beautiful Pagoda is the oldest wooden architectural structure in Kyoto, it was constructed in 951.
Its elegant shape is really breath-taking!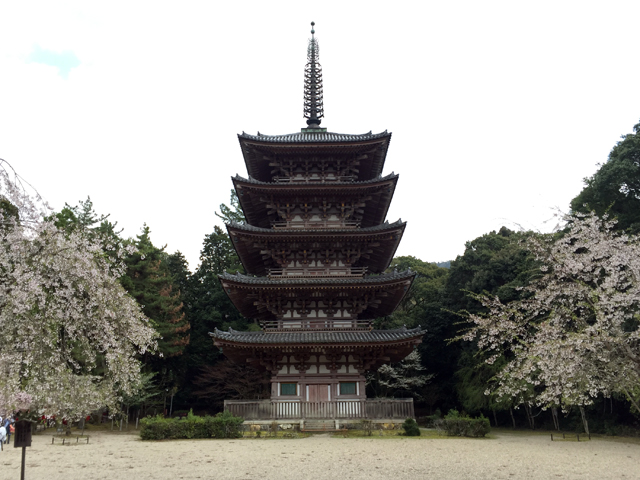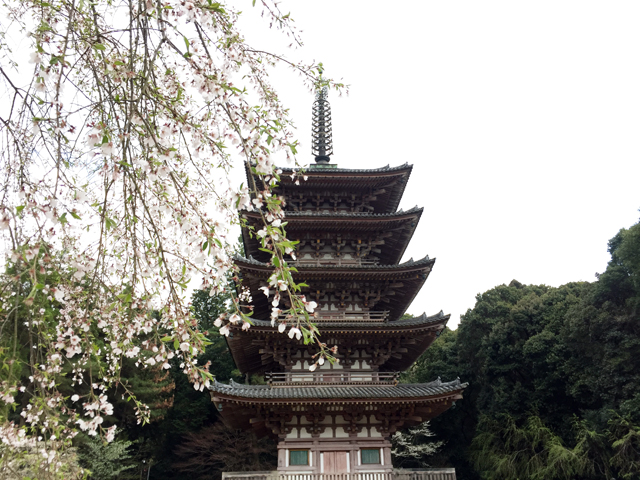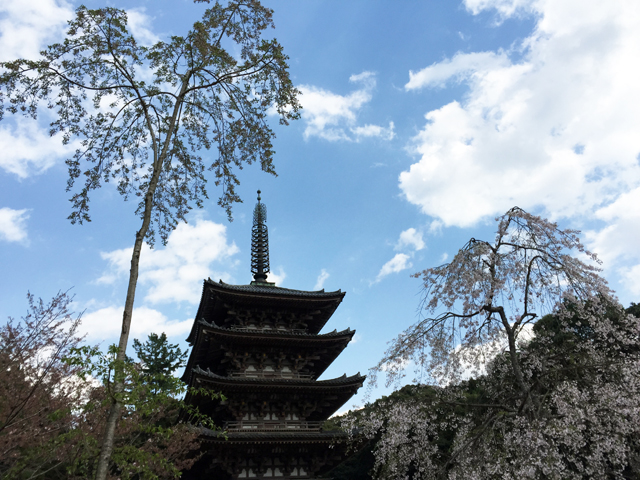 Kon-do.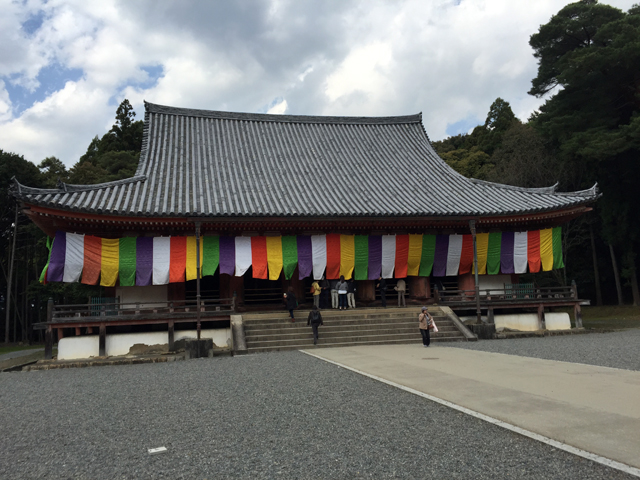 Sun and moon Gate.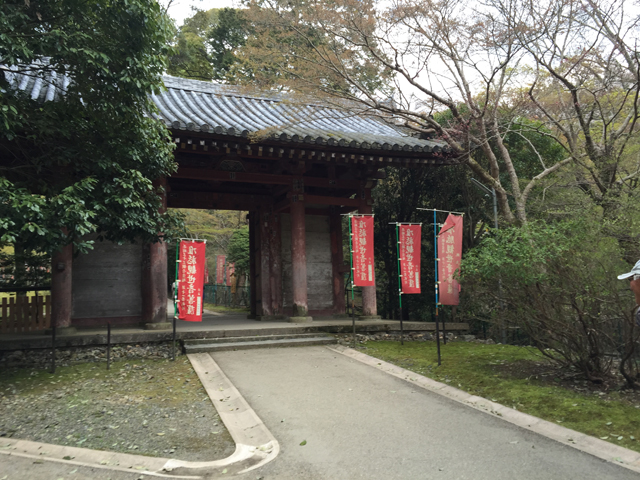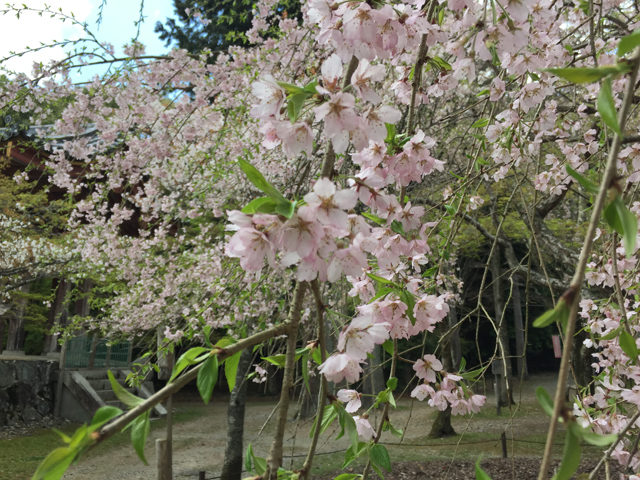 Kannon do.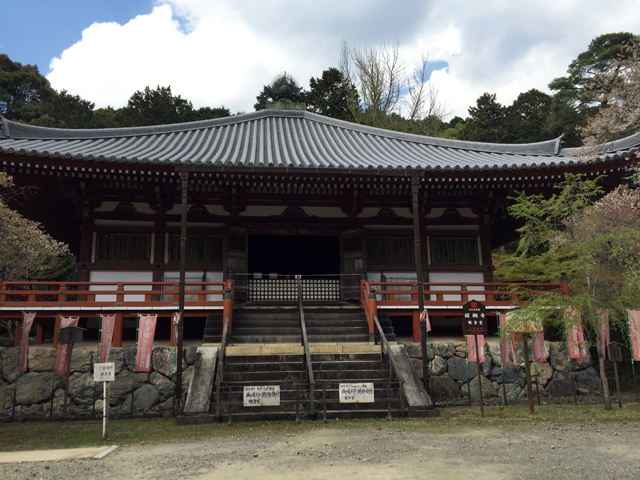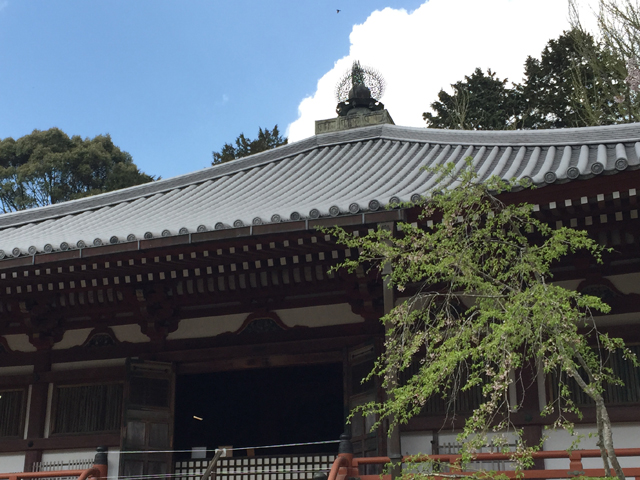 Besides Kannon-do, there is a beautiful pond, reflecting ancient times.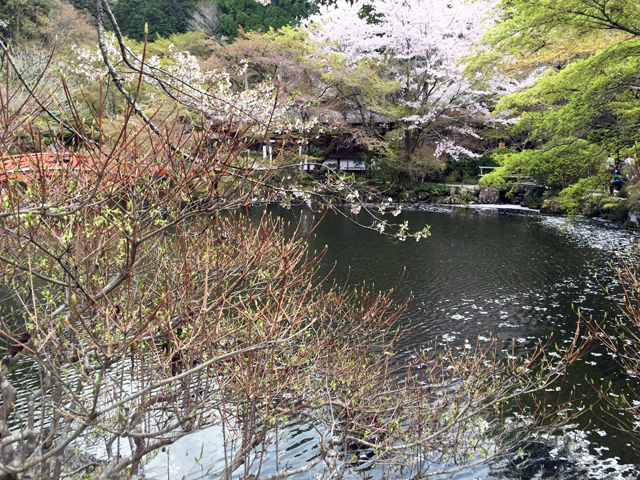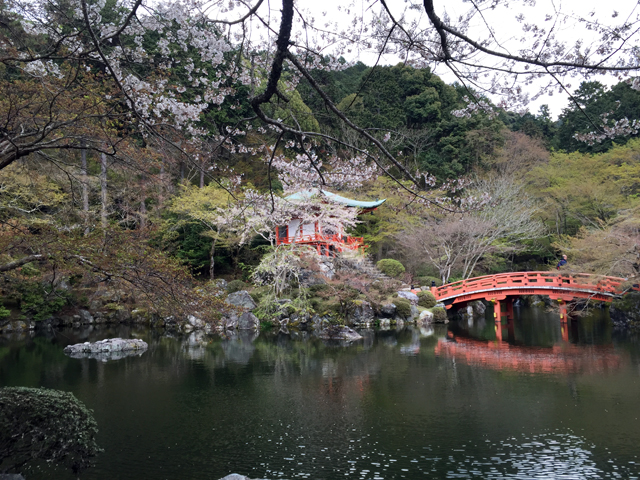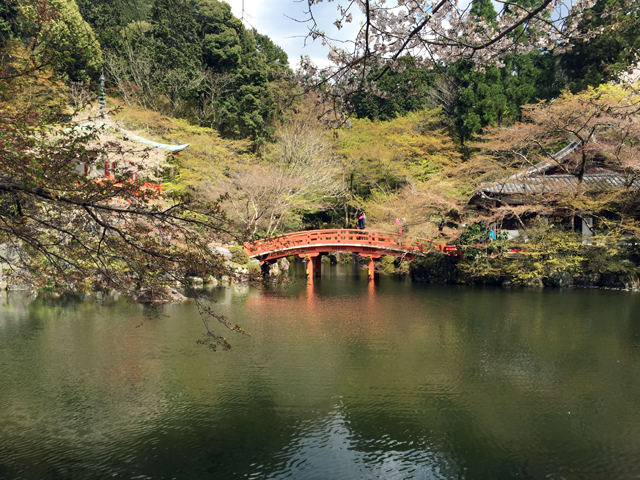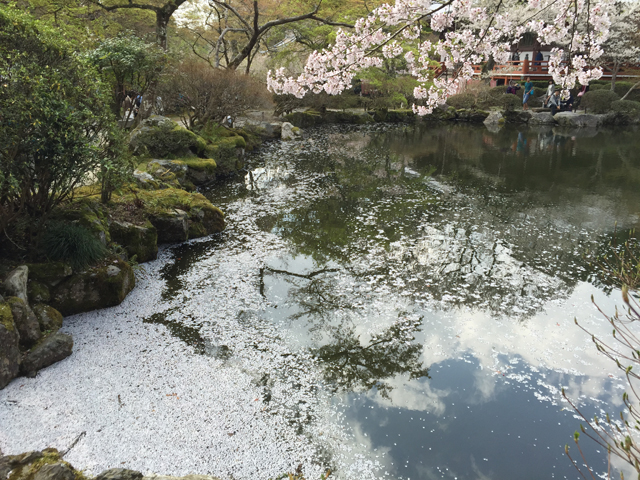 Cherry blossoms petals gathered on the surface of the pond.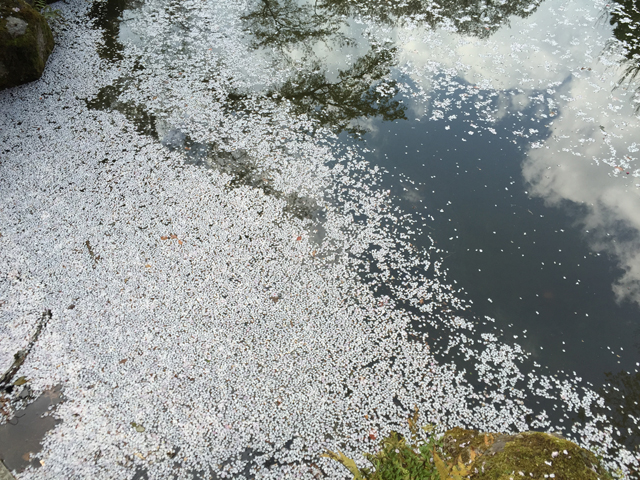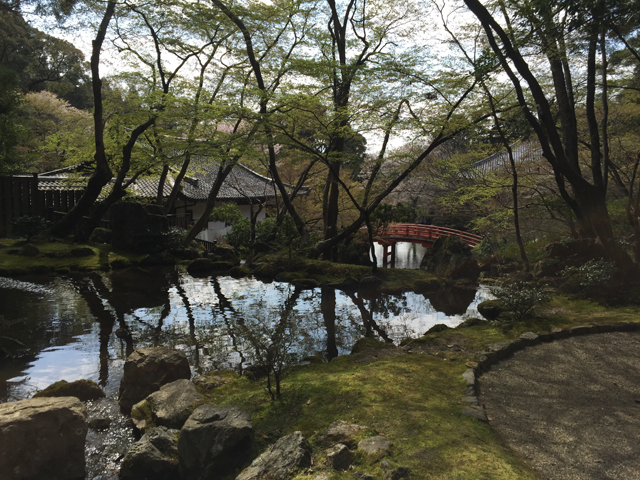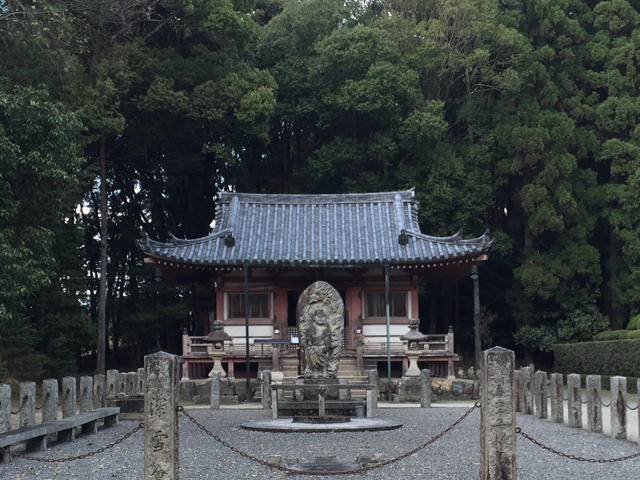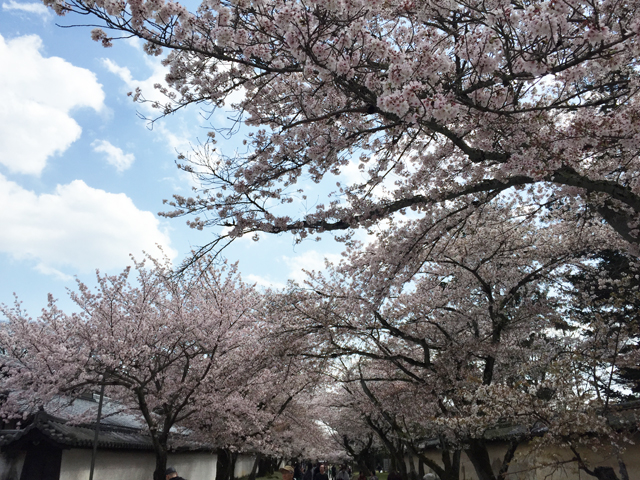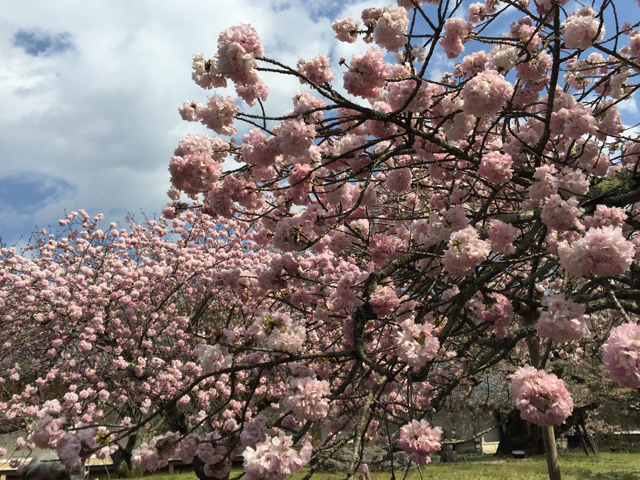 There is also a museum to show the temple's treasures to public.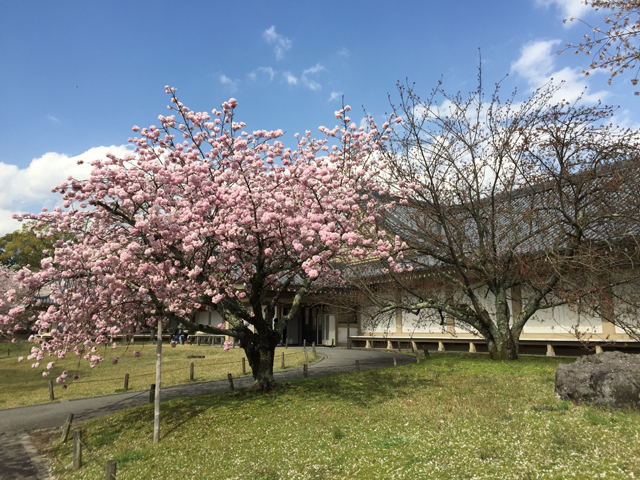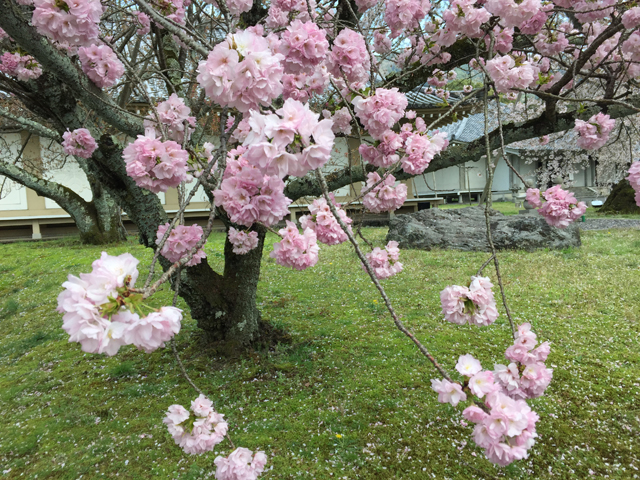 For more iformation: Daigoji-temple