Jonan-gu is located in southern part of Kyoto.
From late  11th century to the beginning of 12th century, consecutive emperors abdicated but stayed in power.
In that case, they no longer stayed in designated imperial palace, but lived in detached palace, and Jonan-gu is one of them.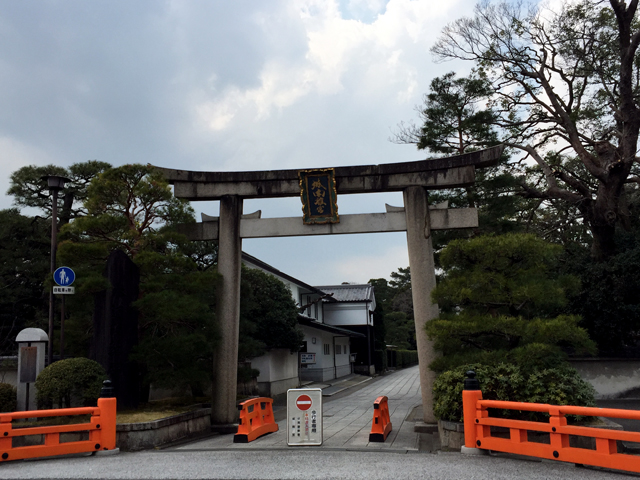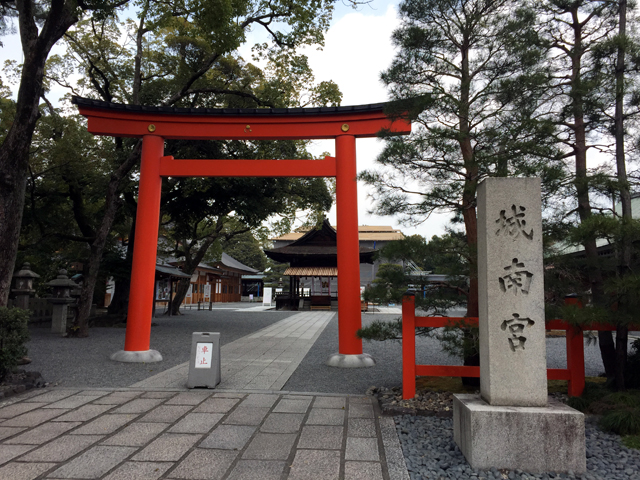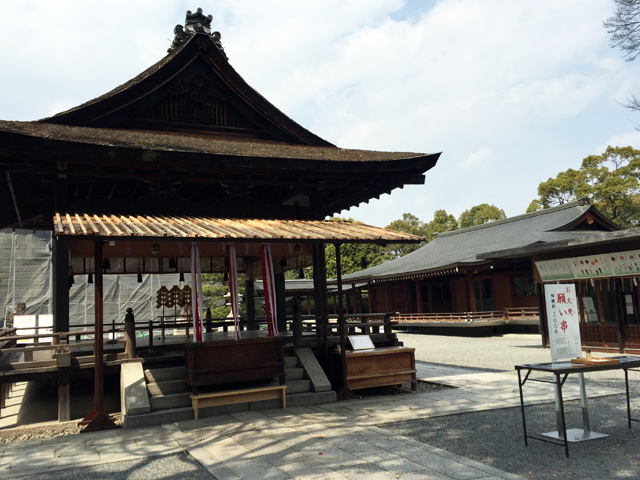 Beautiful garden surrounds the shrine.
We can enjoy various kinds of flowers throughout the year, however, when I visited there  was too late for plum and too early for cherry blossom.
Instead, some elegant camellia kindly greeted me.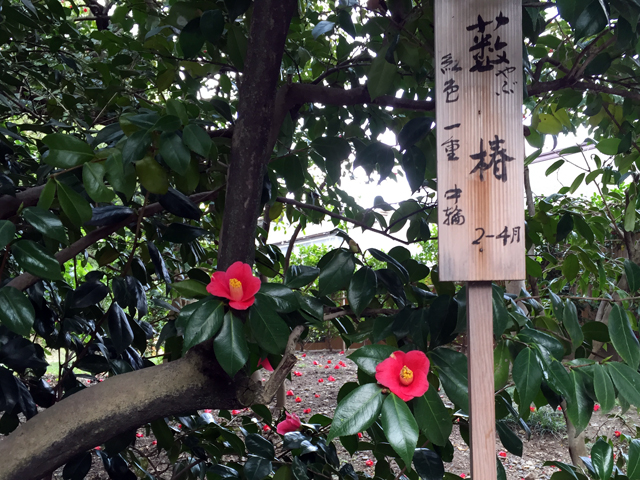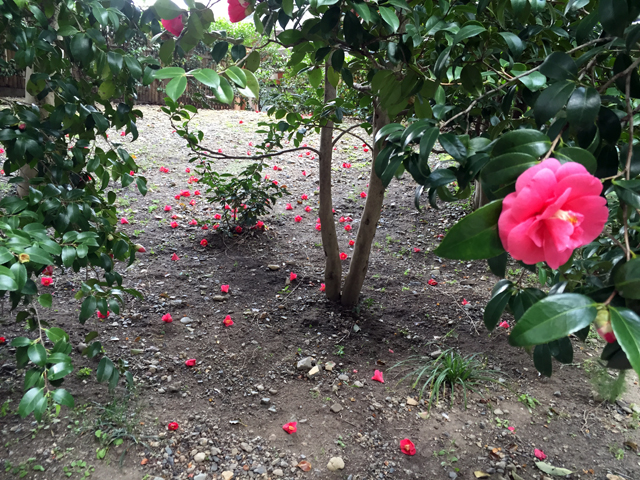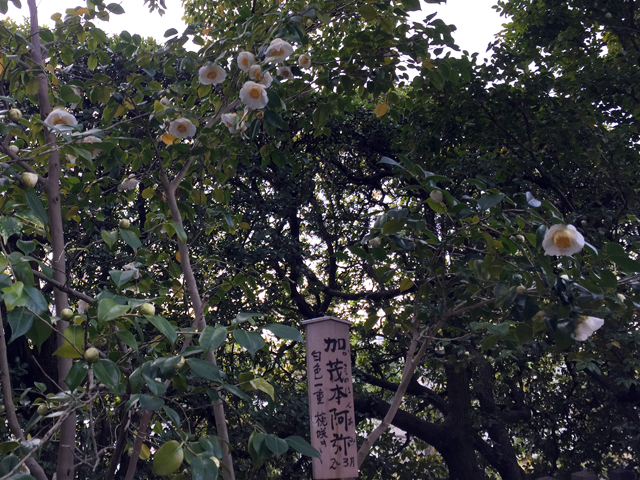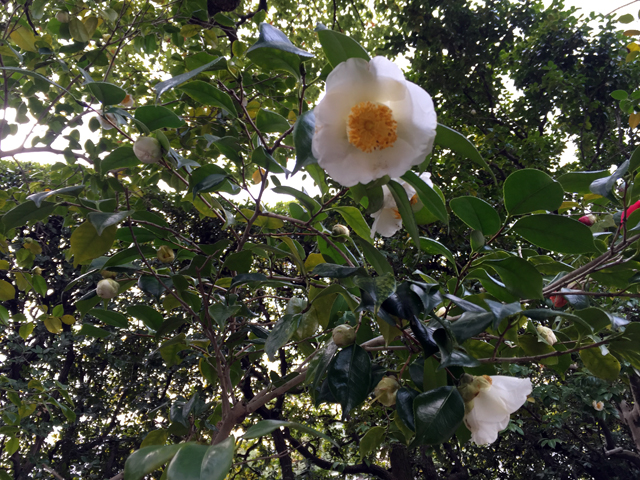 This is the most beautiful scene I saw.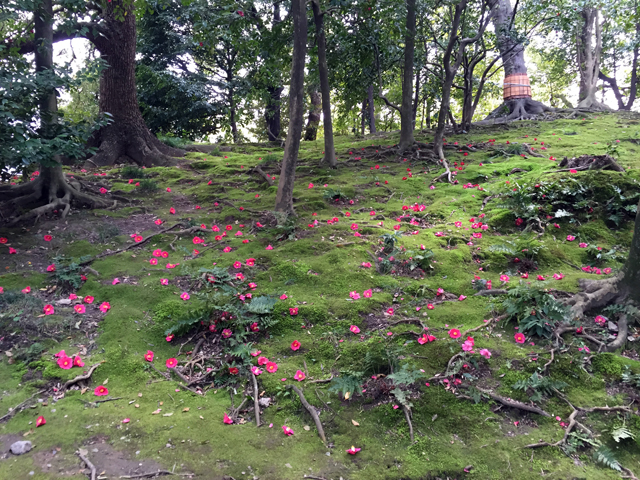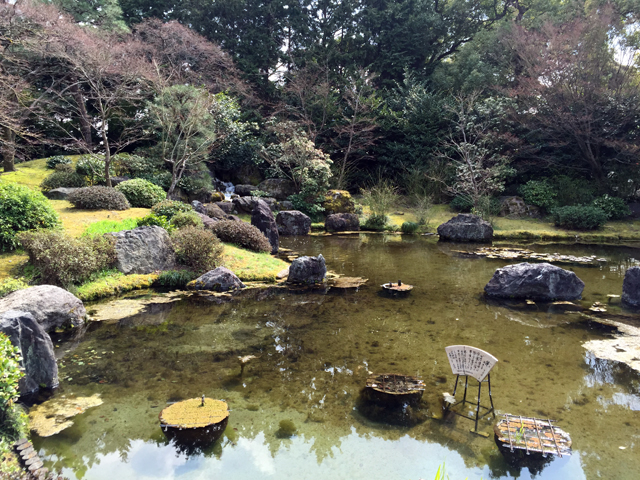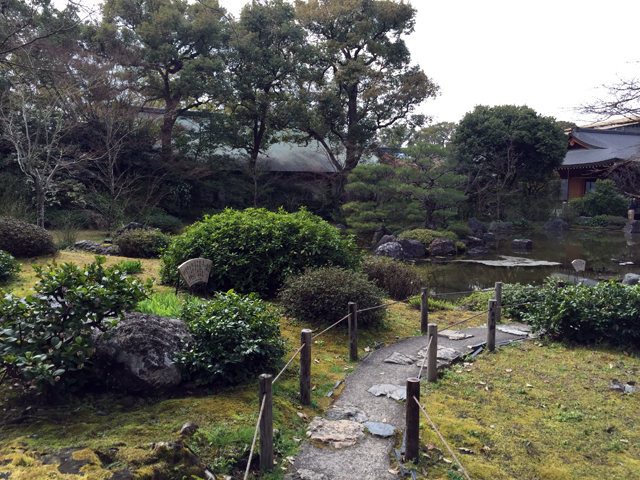 You can enjoy various arrangements of gardens.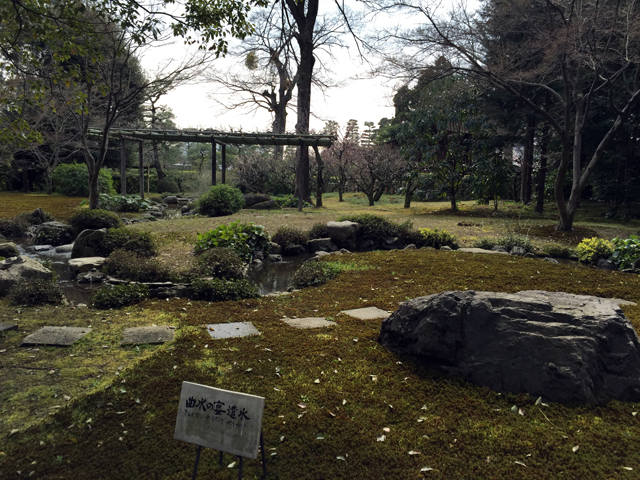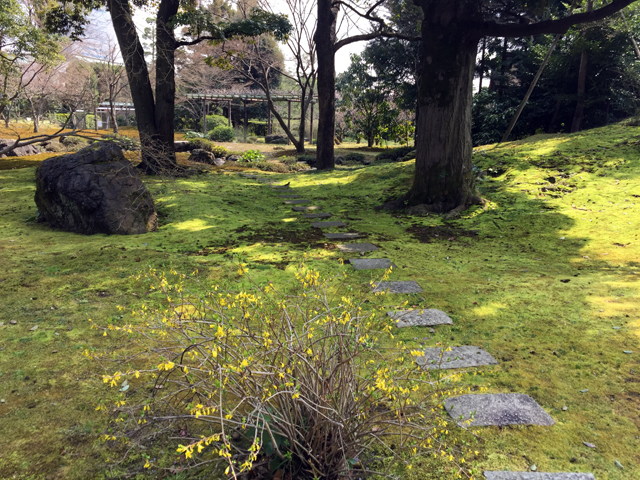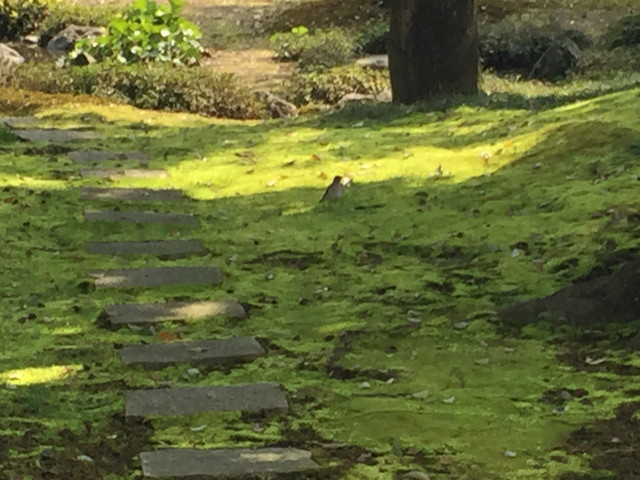 Tea break!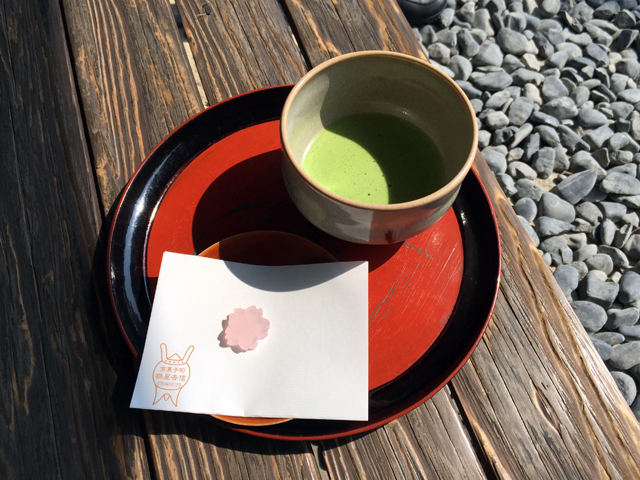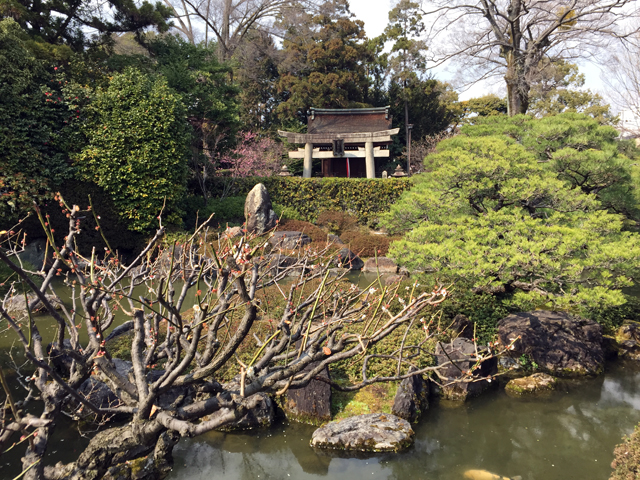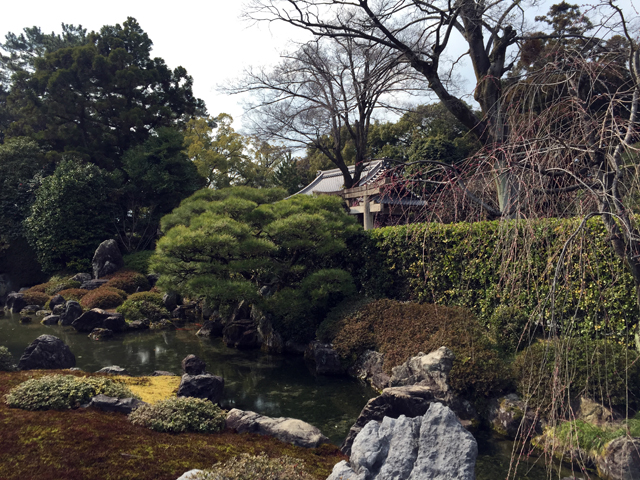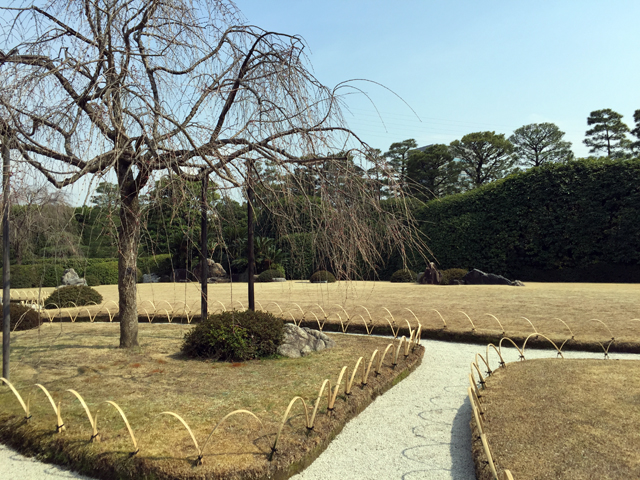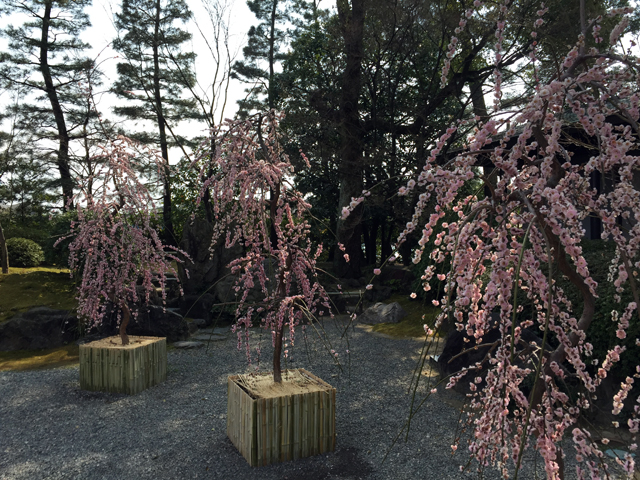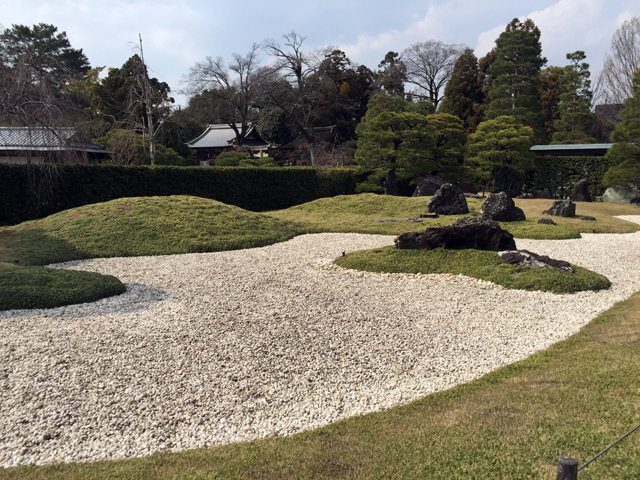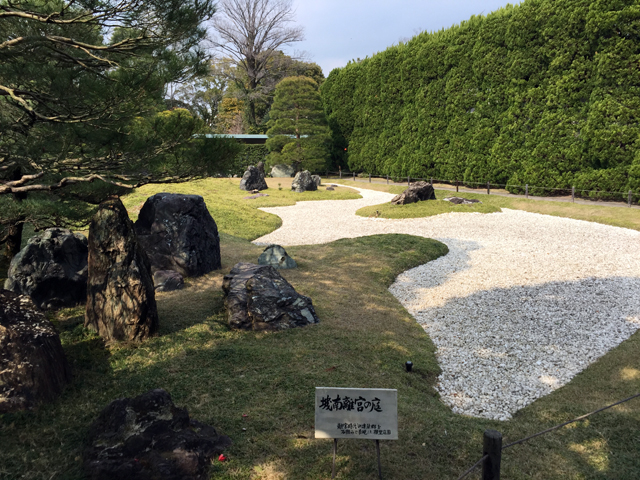 I'm sure to be back to enjoy more flowers!
For more information: Jonangu