The Great South Gate is the main gate of Todaiji.
This is the largest temple entrance gate in Japan, suitable in scale to the Great Buddha Hall.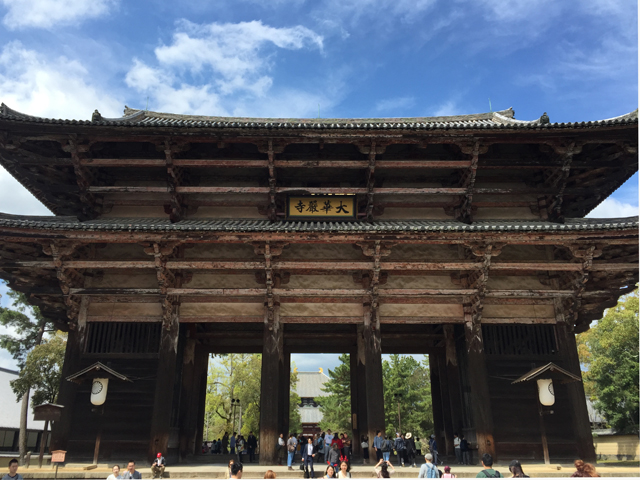 The statues of the guardian dieties, the two "Ni-O"s housed in the gate.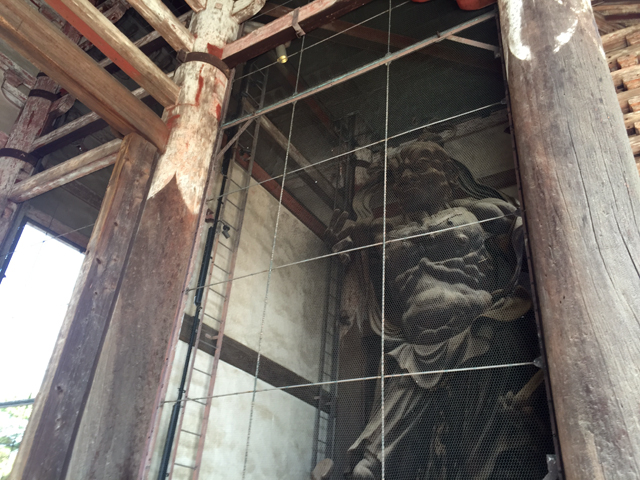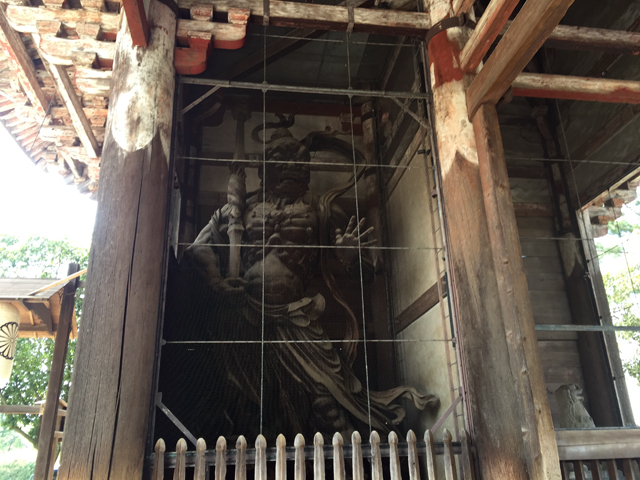 Always greeted by deer.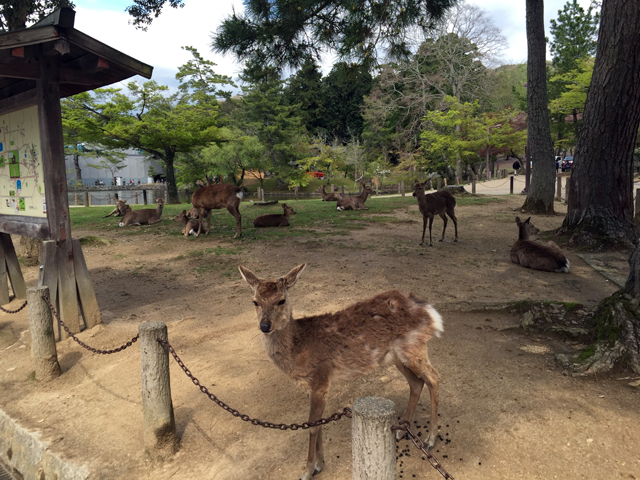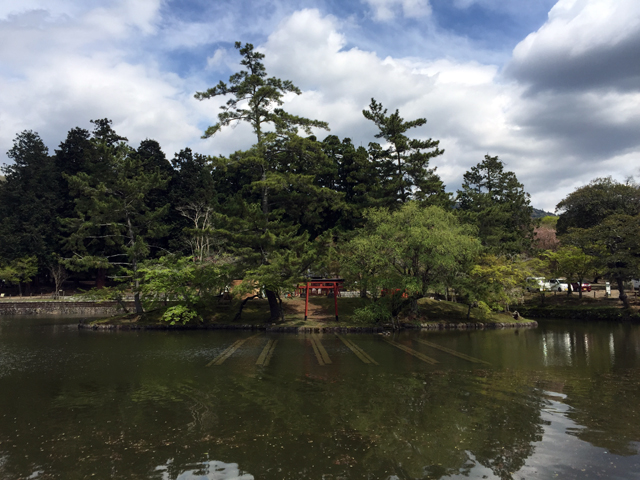 The Great Buddha Hall is the Main Hall of Todai-ji.
Origin of Todai-ji dates back in mid 8th century, when Emperor Shomu(724-749) decided to save his people and the nation with the help of Buddhism, by structuring The Great Buddha.
The Daibutsu is properly known as Vairocana Buddha, the Buddha the light of whose knowledge and compassion illuminates widely.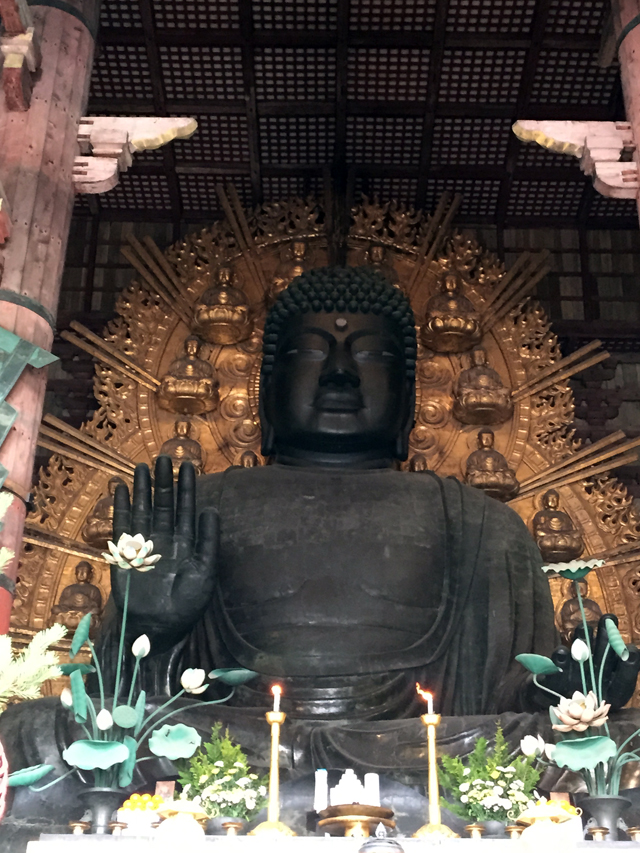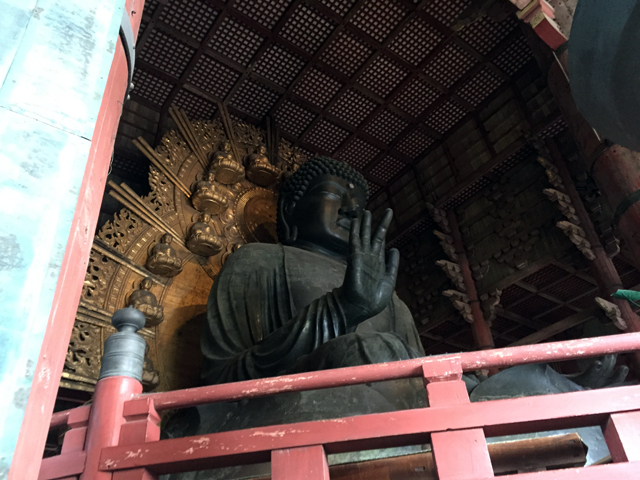 This is the replica of Todaiji complex in its origin.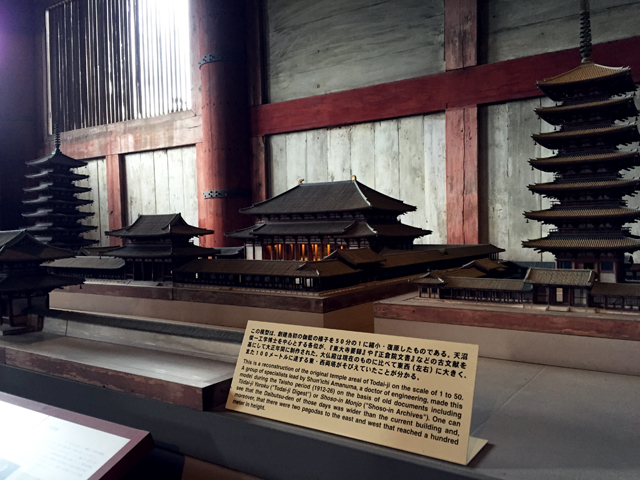 The Great Buddha Hall.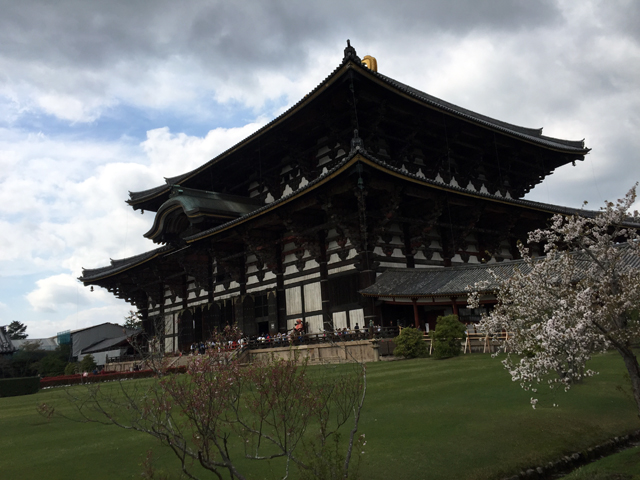 Another interesting building is Nigatsu-do.(February Hall)
The name Nigatsu-dō, or Second Month Hall is derived from the fact that the Shuni-e Ceremony is held here during the second month of the lunar calendar.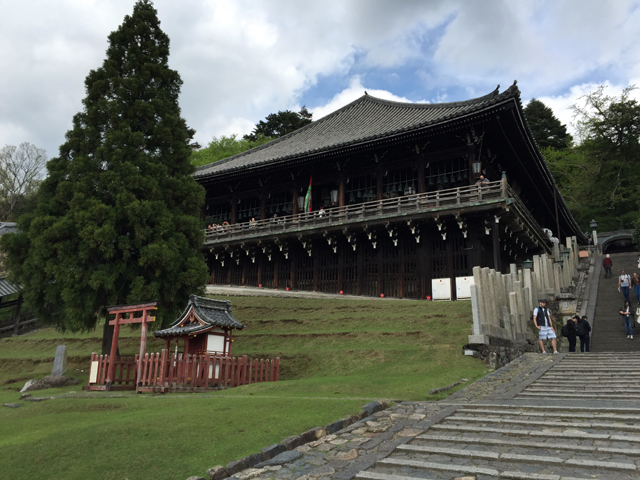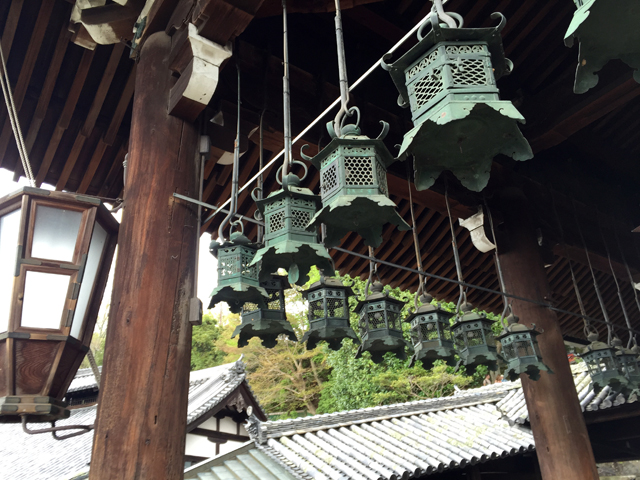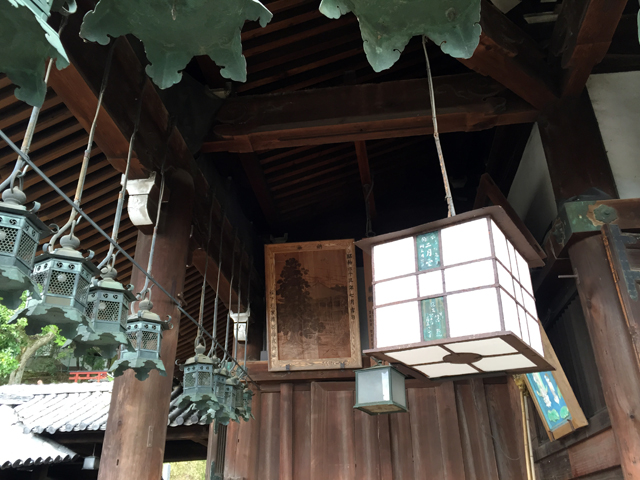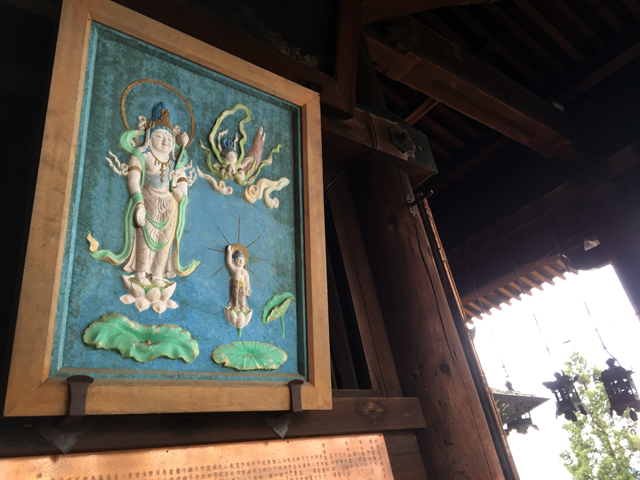 For more information: Todai-ji Temple