This is another cool-looking sweets from Kagizen, Kyoto.
This one is called "Minase" (dried river), and is special edition for the event in Osaka Hankyu Department.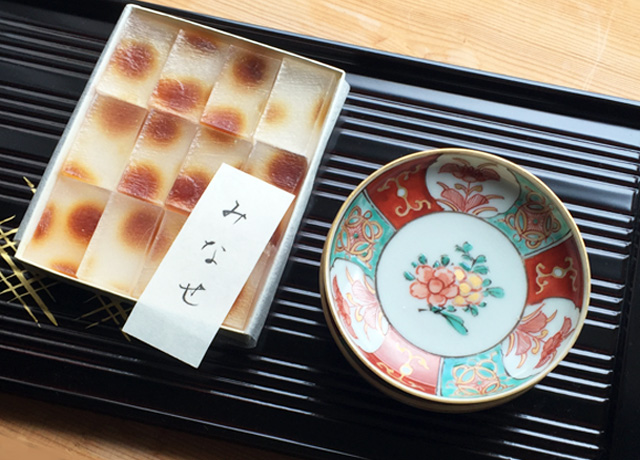 Made only from sugar, black sugar, and agar.
Vague dots are of black sugar.
Surface is dry, but soft inside like jelly.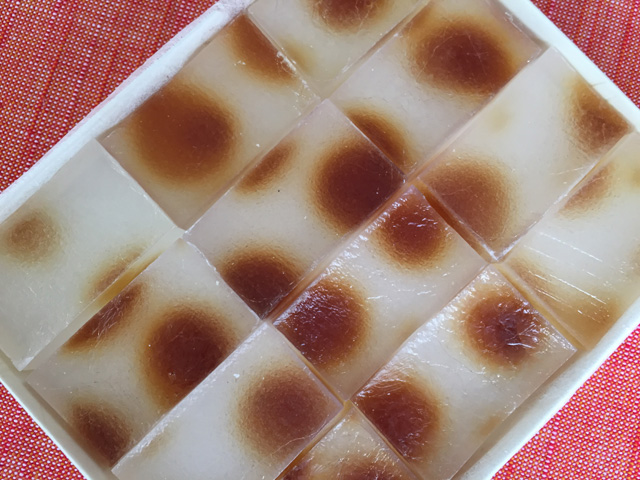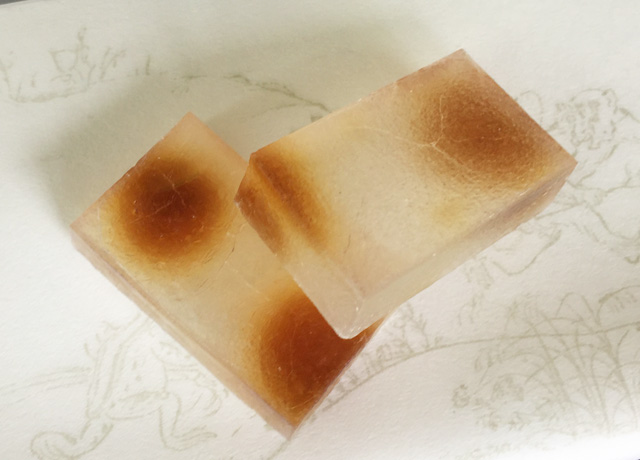 Subtle sweetness, and good for both hot tea and cold tea!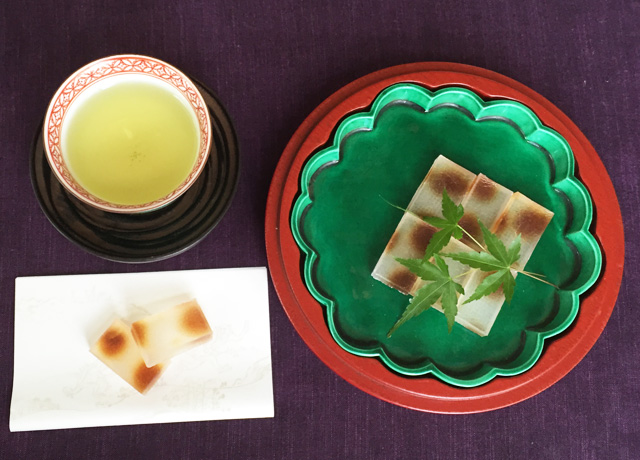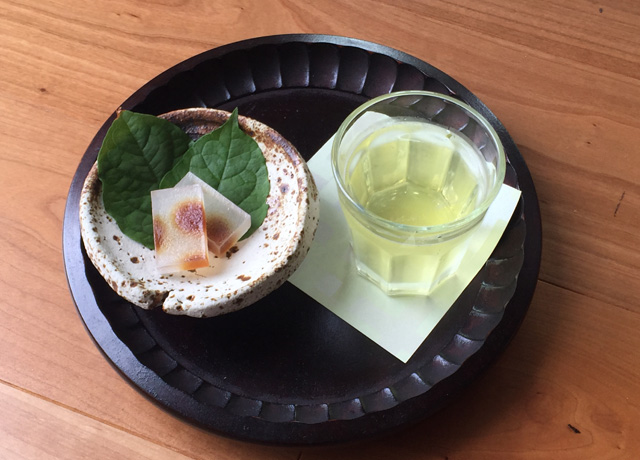 I'd like to treat my friend with a little flower arrangement.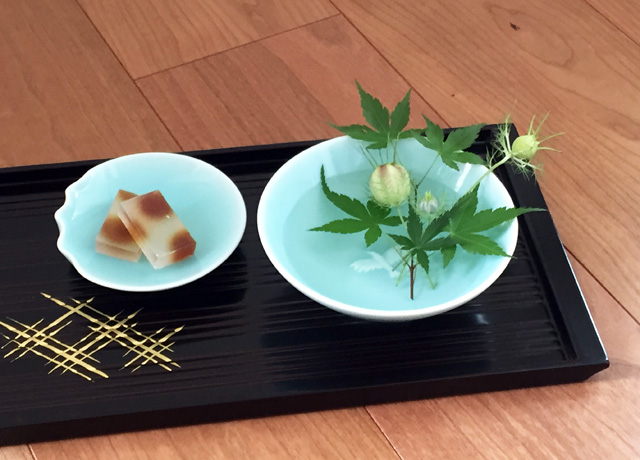 For more information:Kagizen