Ippodo is the name of a distributor of Japanese green tea , and everybody know its name.
However, this Main Store in Kyoto is very special and maybe even avid tea drinkers are likely to
get an experience they've never had before.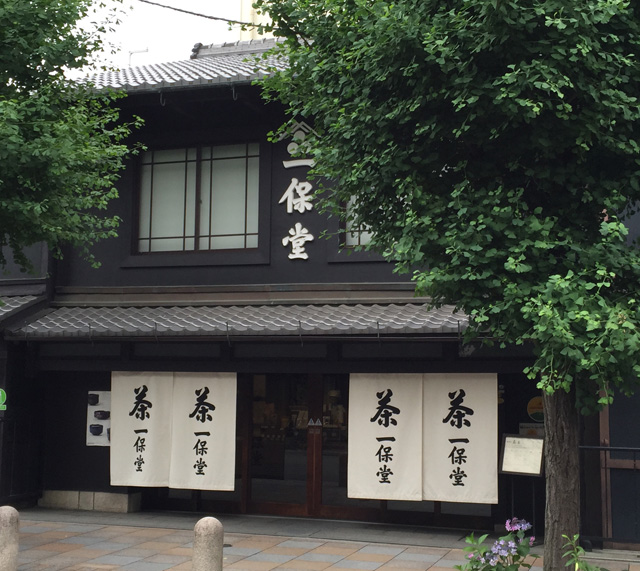 Unlike other shops in department stores, here you can choose directly from the tea pot.
Gentle shop staff will help you find your taste.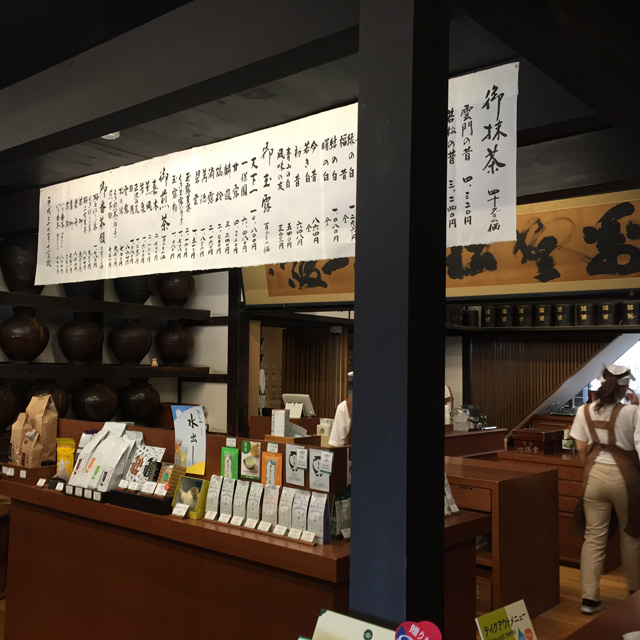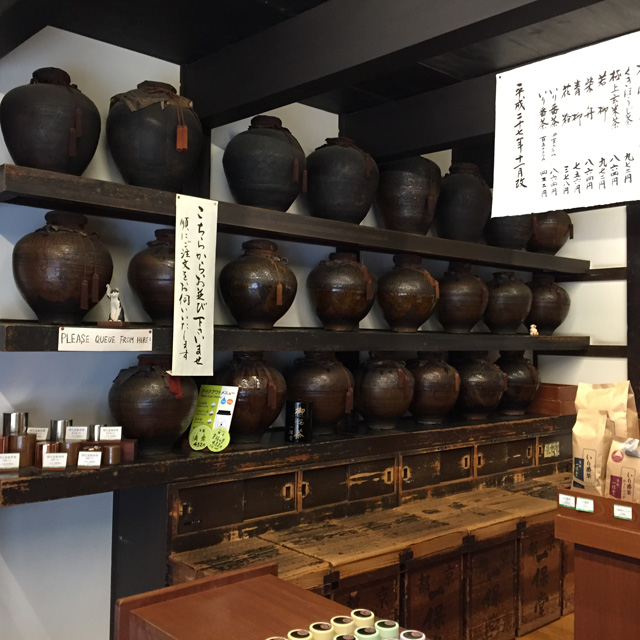 Here in Main Store, there is also a tea room, where you can enjoy high quality tea with the perfectly paired sweets.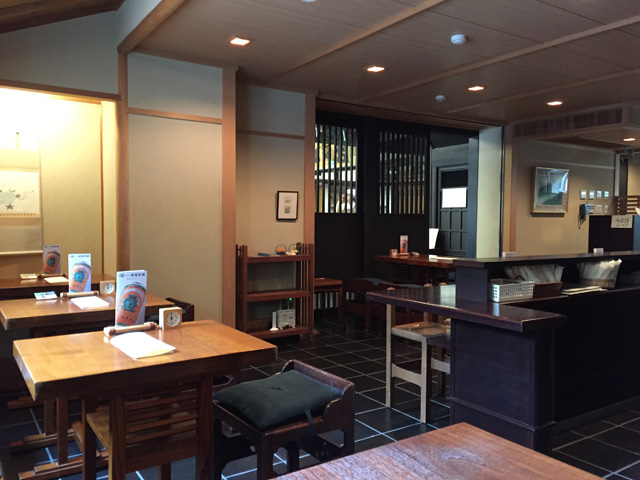 Tea set is served on a tray like this, you will make tea yourself.
Of course with the instruction of the shop assistant, because temperature of the boiled water and extraction time differs according to the tea type.
It's nice to concentrate on making tea and taste, you will know the difference.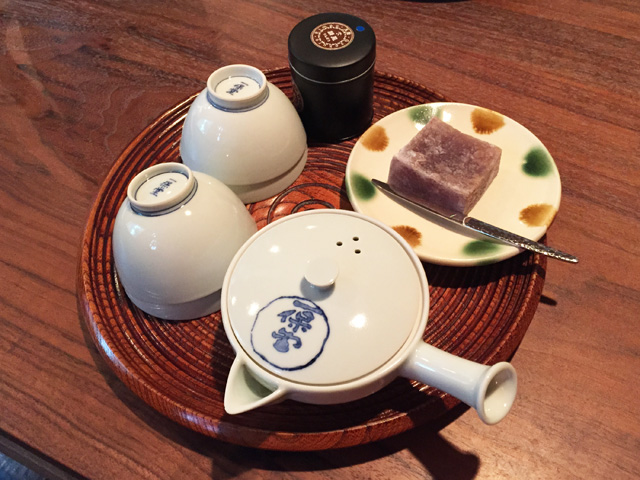 This is my friend's set.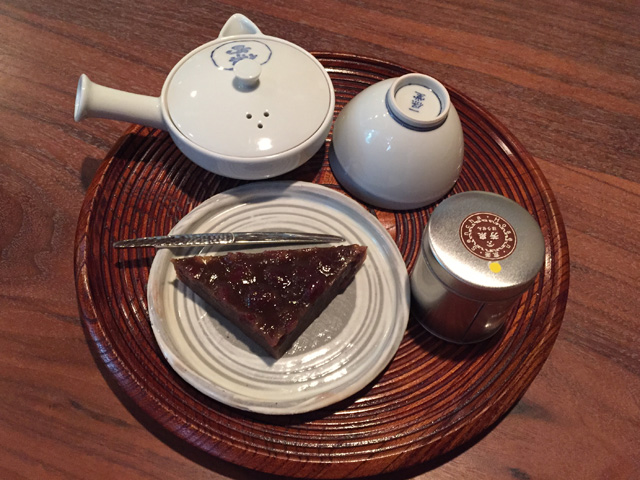 I found Ippodo has their shop also in New York.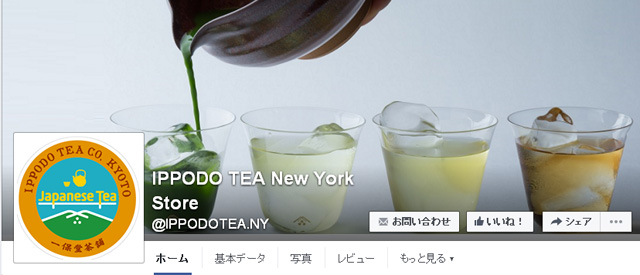 For more information; IPPODO